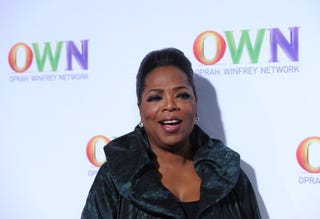 David Zaslav, president and CEO of Discovery Communications, says that the company will invest $50 million in OWN: The Oprah Winfrey Network to boost its original programming. Twenty-four new shows will premiere in 2011. While the network shows mostly reruns, over the next six to 12 months, viewers will begin to see more original programming, Zaslav says.
Read more of the story at EURweb.
In other news: After the Egyptian Revolution, Reflecting on the Selma March.