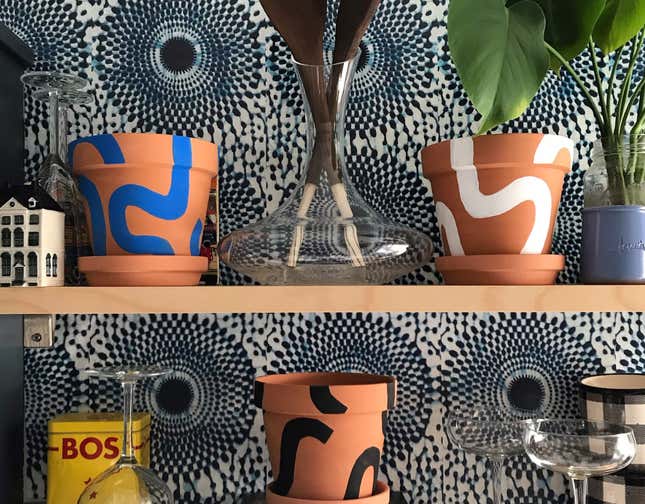 This story is part of our new Start. Build. Grow. series, a celebration of August's Black Business Month.

Whether you're shopping for jewelry, home decor or beauty products, if you looking for something unique, Etsy is the place to go. The online marketplace is loaded with independent creators from every corner of the globe selling their goods directly to consumers. It's also a great place to shop items directly from Black-owned shops and have them shipped directly to your door.

With thousands of sellers on the platform, it can be overwhelming. But these are a few of our favorite Black-owned Etsy shops you should support during Black Business Month and beyond.