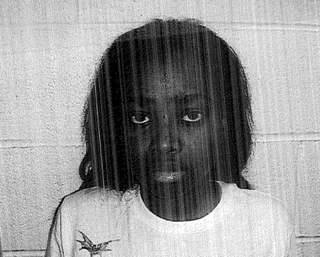 A 24-year-old woman was caught at Kennedy Airport in New York City hiding a half-pound of cocaine in her vagina, authorities say.
According to the New York Daily News, Shekira Thompson of Queens, N.Y., was returning from a trip to her native Jamaica when she was pulled out of line by U.S. Customs officers for a routine screening. Customs officers found that Thompson was sweating profusely, so she was taken to a private room, where, according to the Daily News, she admitted to hiding the drugs. She then produced an "oval-shaped ball, wrapped in brown duct tape, containing about 255.5 grams of cocaine, according to authorities," worth around $10,000, the Daily News reports.
"This seizure is just another example of our CBP [Customs and Border Protection] officers being ever vigilant in protecting the United States from the distribution of these illicit drugs," Robert E. Perez, director of U.S. Customs and Border Protection's New York field operations, told the Daily News.
Thompson is being held at the jail at New York City's Rikers Island jail in lieu of $100,000 bond.
Read more at the New York Daily News.