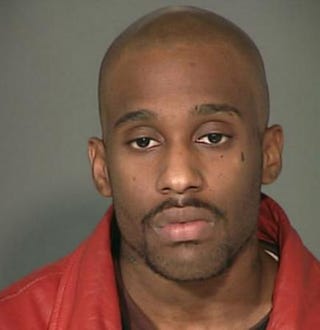 Last March, Darryl Gillyard assaulted a pregnant 22-year-old woman after she didn't thank him for opening a door for her.
Lakeeyua Walker, the woman who was assaulted, was 10 weeks pregnant at the time and working for the New York City Housing Authority. She was attacked while working at the Chelsea Houses, where Gillyard lived. Gillyard threw coffee in Walker's face and choked her.
On Tuesday, in a New York City courtroom, Gillyard, 33, was sentenced to five years in prison, according to the New York Daily News. Gillyard's sentence was part of a plea deal for second-degree assault and also includes five years' probation.
Read more at the New York Daily News.