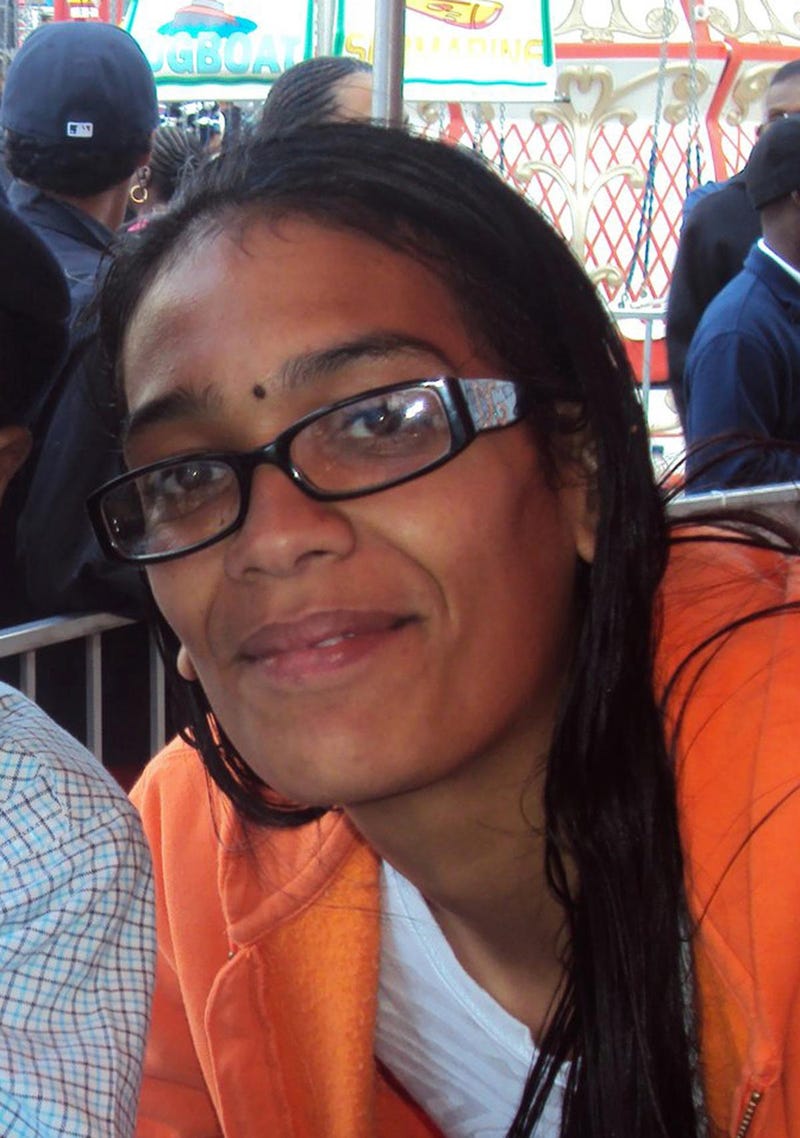 Felicita Sotillo, 38, was found dead with her boyfriend in an apartment in New York City's borough of Brooklyn early Wednesday morning, the New York Daily News reports.
Police are investigating the crime scene as a murder-suicide. They believe that Sotillo's boyfriend, 41, shot Sotillo in the head before shooting himself. According to the Daily News, both victims had gunshot wounds to the head and were pronounced dead at the scene.
A gun was retrieved from the apartment, which is located in Brooklyn's Bedford-Stuyvesant neighborhood.
Read more at the New York Daily News.