A San Francisco 49ers cheerleader took a knee during the national anthem before Colin Kaepernick's former team took on the Oakland Raiders Thursday night. We must identify this woman before it's too late.

NFL cheerleaders are not a coddled bunch like the men they cheer for. Many of those women have their weight constantly monitored, work long hours perfecting routines, and have to work a second job because cheering is barely paying their car notes.
According to USA Today, the cheerleader, who has not yet been identified, is believed to be the first cheerleader to take a knee during the anthem. Kaepernick and former 49ers safety Eric Reid, who is now a Carolina Panther, were the first players to kneel during the anthem to protest injustice in the black community.
To be fair and to try to save her job, the unidentified woman could have been tying her shoe. Or she could've been dizzy from an early hot yoga session and took a knee to clear her head. Until we can identify the woman and speak with her directly, we don't want to jump to conclusions. Also, she totally took a knee to protest the injustice inflicted upon the black community.
G/O Media may get a commission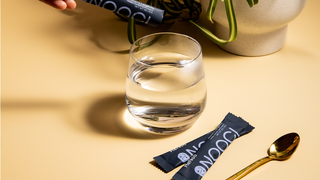 Since Kaepernick took a knee during the 2016 season, he's been effectively whiteballed from league. He's currently claiming that the NFL owners colluded to keep him out of the NFL.