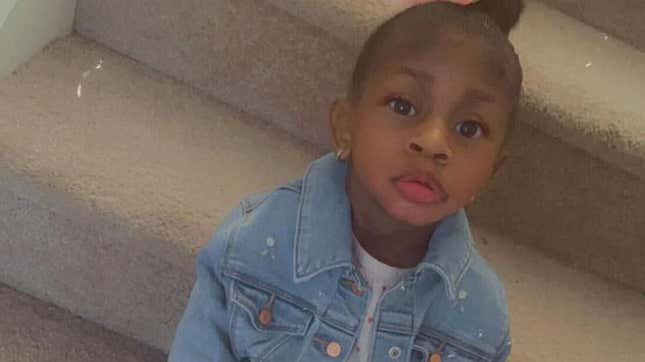 Amanda Davila, 26, has been arrested and charged in the death of a 6-year-old girl with special needs. Davila, who was working as a school bus monitor in New Jersey, failed to notice a harness securing the child to her wheelchair fatally choking her, authorities stated Thursday.
Tackling A Black Maternal Health Crisis & Embracing Reproductive Justice | The Root Institute
Davila, of New Brunswick, was arrested on Wednesday and charged with second-degree manslaughter and second-degree endangering the welfare of a child, according to prosecutors.
The child, Fajr Williams, used a wheelchair and was being transported on a school bus to an extended school year program at a school in Franklin Township, Somerset County on Monday morning at the time of the incident.
In a statement Thursday, the Somerset County Prosecutor's Office explained:
"During the transport, a series of bumps in the road caused the 6-year-old to slump in her wheelchair seat making the 4-point harness which secured her to the chair to become tight around her neck ultimately blocking her airway. During the ride, the school bus monitor, Amanda Davila was seated towards the front of the bus and was utilizing a cellular telephone while wearing ear bud headphone devices in both ears. The investigation revealed that this was in violation of policies and procedures."

A little after 9 a.m., police responded to a school in Franklin Township and administered CPR to Williams, prosecutors stated. She was taken to a local hospital and was pronounced dead. Williams' parents gave an interview with New York ABC station WABC and explained that their daughter was diagnosed with a disability called Emanuel syndrome.
"She was the sweetest kid you'll ever meet. She had the sweetest little laugh, little dimples and she just endured so much in her six years," her mother, Namjah Nash Williams, stated. "To be taken away from us in such a way, that had nothing to do with her condition. This will never ever happen again if I have any say so." The tragedy remains under investigation.