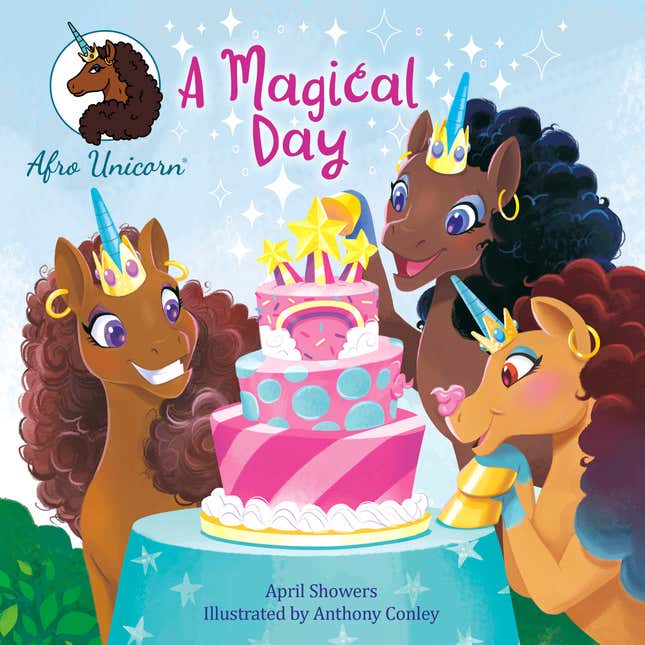 Publishing powerhouse Random House Children's Books is teaming up with Black-owned brand Afro Unicorn® on a series of children's books designed to celebrate what is unique and magical about children of color.

Here's How Medicaid Expansion Can Play A Role In Black Maternal Healthcare
The first two books in the series, "A Magical Day" and a Little Golden Book "We Are Afro Unicorns," will drop on September 5, 2023, followed by a Christmas-themed hardcover picture book, "The Most Magical Time of the Year!" on October 10. The remaining titles in the series will launch in 2024.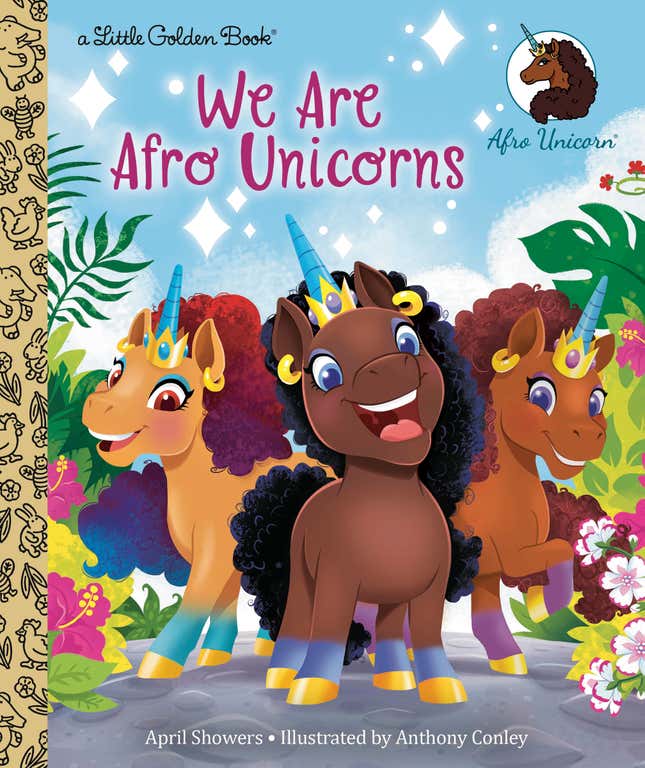 Mompreneur April Showers launched Afro Unicorn® in 2019 to encourage young Black and Brown girls to embrace all that makes them unique and beautiful. She started on Instagram with a unicorn T-shirt she developed for Black and Brown girls. Her post went viral and caught the attention of celebrities like Alicia Keys, Sherri Shepherd, and Gayle King. The buzz she created eventually led to a partnership with Walmart, which launched an exclusive line of Afro Unicorn® party supplies, stationery, girls' clothing, accessories, and more in 2022, making Showers the first female, Black-owned business to own a licensed character brand in major retail.

When asked about the new book series, Showers said she's excited to bring her characters to life in stories that young readers can enjoy again and again. "Now little girls everywhere will be able to connect with Unique, Divine, and Magical on a much deeper level. These girls will now have the opportunity to step into the world of Afronia," she said.
"We are thrilled to have this lineup of Afro Unicorn® books at Random House Children's Books," says Random House Senior Executive Editor Sara Sargent. "With these books, we hope to support April's mission to ensure that Black and Brown girls everywhere can see themselves represented through their favorite magical characters and stories."
You can preorder the book here.