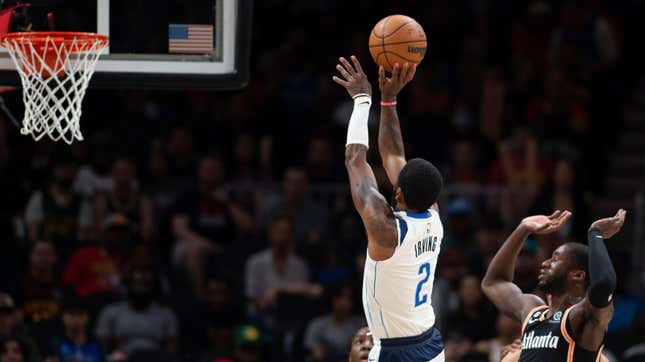 An impending deal was reached between the NBA and the National Basketball Players Association (NBPA) over the weekend for the 2023-2024, according to a statement released by NBPA. The seven-year collective bargaining agreement states that the NBA will no longer test or penalize players for using marijuana.
You Okay Fam?: Should You See A Therapist Without Having A Problem?
If the contracts winds up being ratified by the team governors and players, weed would be eradicated from the NBA's drug testing program, which would continue its suspension on marijuana testing for this season. According to The Athletic, here are some other details of the negotiation:
NBA players will no longer be penalized for using marijuana under the agreement as it has been removed from the drug testing program.
Players will also have the ability to promote and/or invest in betting and cannabis companies. They will be allowed to sign non-gambling endorsement deals with sports betting companies.
NBA players will be allowed to invest in NBA and WNBA teams via an NBPA-selected private equity firm.
Players attending the NBA Combine will be required to undergo physical exams that will be distributed to select teams based on player projections.
Veteran extension limits will increase from 120 percent to 140 percent, which will add flexibility and have significant effects quickly. Under the current CBA, teams and players can only increase the player's salary by 120 percent in the first new year of the extension unless that player qualifies as a designated player/rookie or makes well below the league's average salary.
Players must play at least 65 games to be eligible for major individual league awards such as MVP and All-NBA recognition.
Prize money for the championship team of the NBA's In-Season Tournament, beginning in 2023-24 season, will be $500,000 per player.
The new CBA will add a second tax apron that, when reached, will eliminate a team's taxpayer mid-level exception, and give teams a third two-way contract via cap exception. The CBA will also create a new Second-Round Pick Exception that can be used so teams will no longer need to dip into the mid-level exception to sign second-rounders.
On Twitter, NBPA executive director Tamika Tremaglio stated: "Since day one, the goal of the NBPA in this negotiation was to protect our players, enrich their lives on and off the court, and establish a framework that recognizes our players as true partners with the governors in both the NBA and the business world at large!"
At the onset of the COVID-19 pandemic, the NBA ceased randomly testing players for marijuana. This was extended for the 2021-22 season. During that period, NBA spokesman Mike Bass shared that the league would "focus our random testing program on performance-enhancing products and drugs of abuse."
In a statement made via Twitter, the National Basketball Players Association explained: "Specific details will be made available once a term sheet is finalized."