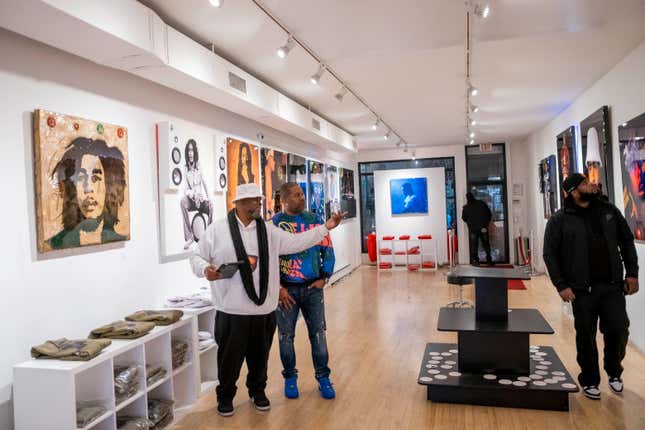 Most people know Salaam Remi as a GRAMMY-award winning producer who has worked with artists like Nas, Alicia Keys and the late Amy Winehouse. But what you may not know is that Remi is also a visual artist who has curated an art installation dedicated to some of his favorite musicians.
Black Hollywood's Mom, Jenifer Lewis, Plays That's So Random
But I need to back up. Calling MuseZeum an art installation doesn't even come close to doing it justice. It's more like a fully immersive multimedia experience that's a real treat for all the senses – something you really have to see for yourself to truly appreciate. I got to check out the MuseZeum at a recent pop-up stop in New York City and sit down with Remi to learn more about his innovative art exhibit.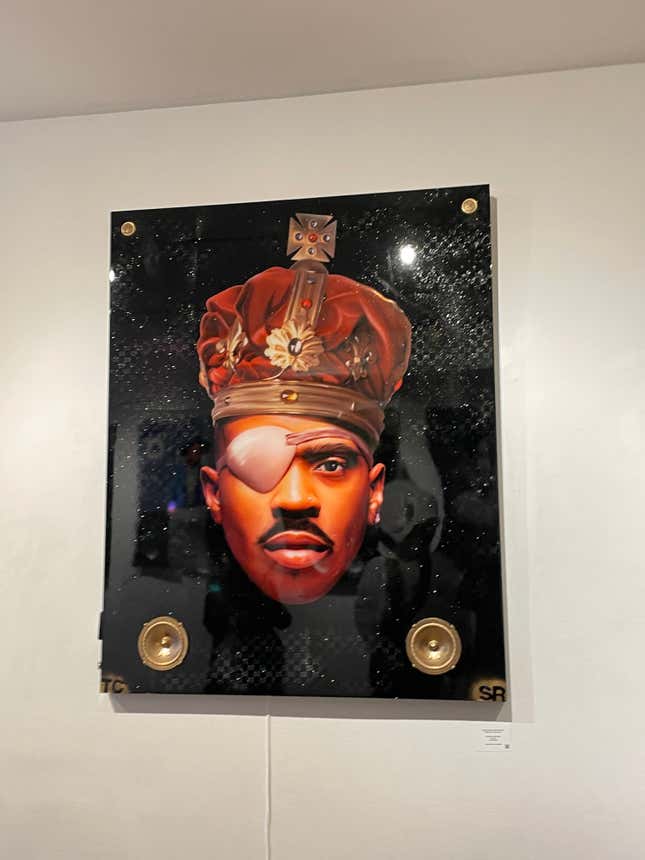 When you enter the space, you notice the walls filled with stunning images of artists, including D'Angelo, Bob Marley, Nas, Marvin Gaye and Slick Rick. But a closer look (and listen) reveals that each piece comes fully equipped with a speaker system custom designed by Remi to enhance the sound of the artist's music.
"You have a piece of art on your wall, but it's also your audio system," Remi said. "I'm a musician, creator and a mixer, so I had to make sure I was doing the job."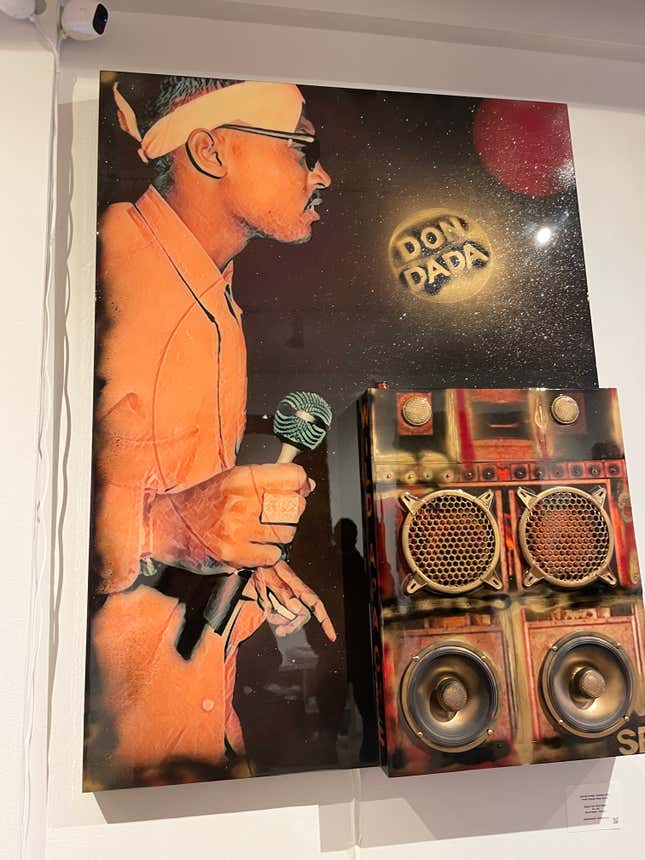 Remi's exhibit also includes a collection of limited edition merchandise, and Web3 digital collectibles.
And so far, the feedback he's received from the artists and their families has been overwhelmingly positive. "Slick Rick really wants his," he laughs.
While I only got to see a fraction of the collection, Remi says there's much more to come.
"As a lifelong creative and huge fan and patron of the art world, this is a dream come true. It's an honor to be able to create a space where icons and emerging artists will be able to collaborate and benefit from their works at the highest level. MuseZeuM will be the ongoing home for creatives to showcase their works."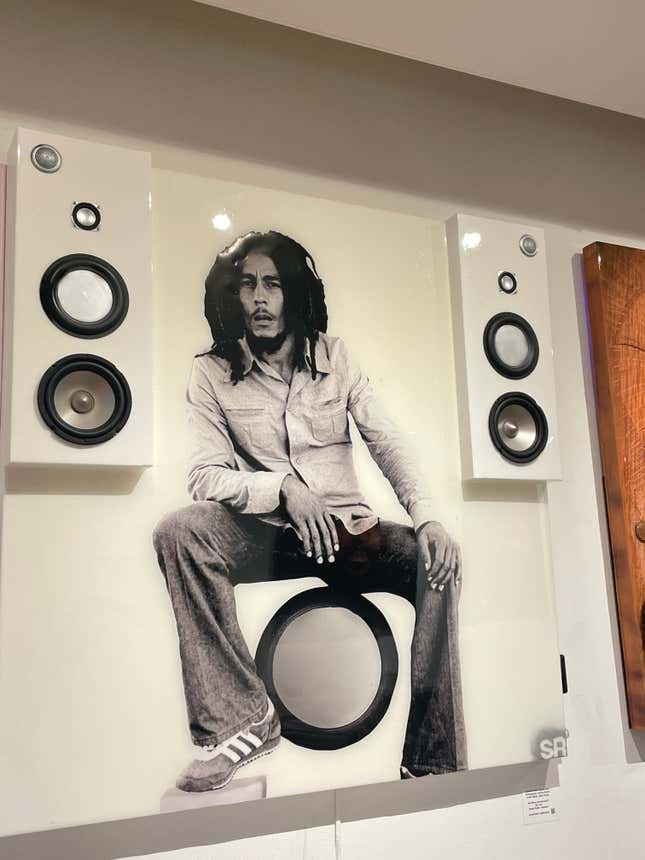 Along with the artwork, Remi says MuseZeum is launching a concert series called Midnight at the MuseZeum, which kicks off with legendary rapper Rakim on April 22nd at the Miami Beach Bandshell.
MuseZeum's permanent headquarters is open to the public and located at 2032 NW 2nd Ave, Miami, FL 33127. You can learn more at MuseZeum.io.