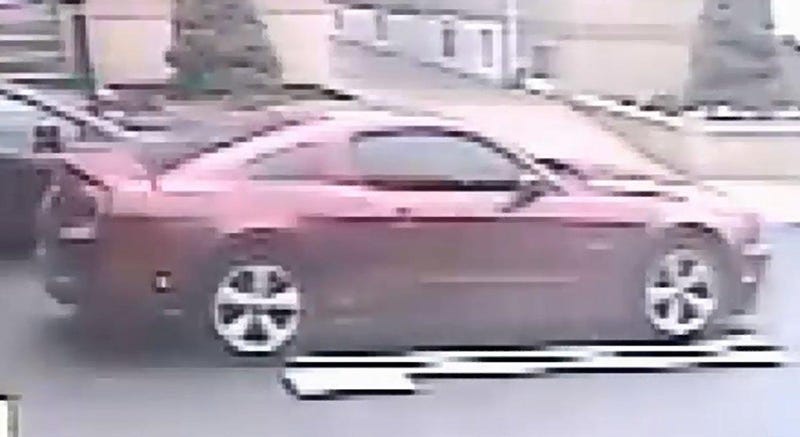 A 61-year-old woman from the Maspeth neighborhood of New York City's Queens borough was conned out of $10,000 by crooks who pretended to be her upset daughter and a friend in urgent need of cash, the New York Daily News reports.
Two suspects called the woman, one of them pretending to cry hysterically as her daughter and the other claiming that she had let the woman's daughter borrow tens of thousands of dollars and she needed the money back to pay for her mother-in-law's funeral.
The mother agreed to hand over part of the money, which added up to $10,000.
According to the Daily News, a third, male suspect showed up at the victim's home to gather the money and then left the scene in a red Mustang coupe.
Police are looking for the suspects and ask that anyone with information call Crime Stoppers at 800-577-TIPS.
Read more at the New York Daily News.