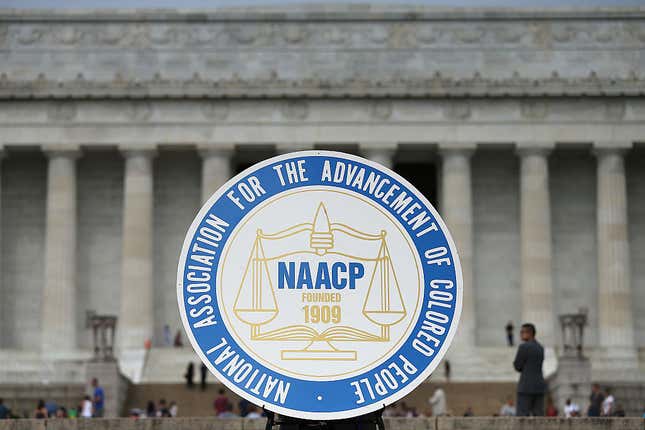 On November 8th, many citizens will vote on a measure to legalize marijuana usage in Missouri. The state's NAACP chapter is urging everyone to vote no and read the fine print, the St. Louis Dispatch reports.
To clarify, it's not because they don't want recreational marijuana usage to happen. It's because they claim legalization, as proposed under Amendment 3, would prevent minorities from entering the cannabis industry.

From the St. Louis Dispatch:
"Marijuana possession should not be a constitutional crime. Additionally, for years now, Black people, other minorities, and people who have been criminalized by marijuana laws in the past have been unable to enter the medical marijuana market," the Missouri NAACP wrote.
G/O Media may get a commission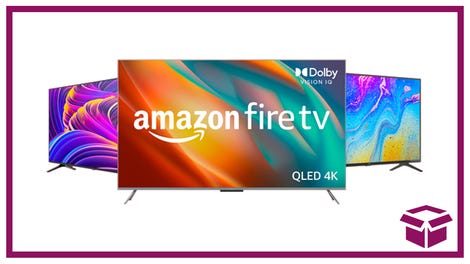 Ooh. stunning.
New Amazon Fire TVs
"That is not right. In an effort to prevent the permanent exclusion of minorities from the cannabis industry in the state of Missouri, the NAACP calls upon every voter to reject the criminalization of marijuana possession, de facto racist regulation of the cannabis market, and the wool being pulled over our eyes by the supporters of Amendment 3."

As it's currently written, Amendment 3 would give the first "comprehensive" marijuana business licenses to existing medical marijuana companies. The Missouri NAACP has an issue because it "does not increase the number of available full market licenses." They also call a program that would give "micro" business licenses to disadvantaged groups "very limited."
Amendment 3 also adds that "someone who possesses, cultivates, delivers without consideration or possesses with intent to distribute more than 3 ounces of marijuana but less than 6 ounces on their third offense would be "subject to a misdemeanor." The Missouri NAACP calls this measure a constitutional crime.
The group also has some hesitation around the Amendment's expungement program, saying it would be "dependent on legislative authorization funding." Legal Missouri campaign said the courts would be required to begin expungements under the amendment. Currently, 48% of Missourians support the measure, with 37% against it. However, a significant 17% group of people remain undecided and could sway favor either way.