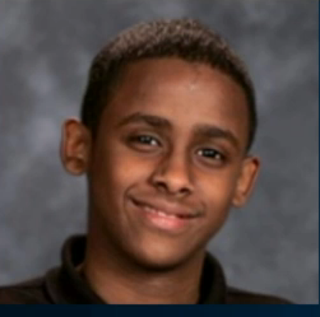 A 13-year-old Minnesota boy lost his life when his older brother accidentally shot and killed him with their father's gun while playing cops and robbers in their home, the New York Daily News reports.
The eighth-grader, Suhayb Jamal Hassan, was pronounced dead at the scene. His 15-year-old brother had called the police to report that Suhayb had accidentally stabbed himself while running with a knife. However, as investigators questioned the 15-year-old, he confessed that he'd lied and accidentally shot his brother, the news site notes.
The brothers had reportedly found the hidden 9 mm handgun at home with an ammunition clip nearby. They thought they loaded and then unloaded the pistol. But as they ran around playing their game, the 15-year-old reportedly pulled the trigger and the gun discharged, striking the younger boy in his chest.
The boys' 11-year-old sister was also home at the time but was not harmed.
Read more at the New York Daily News.