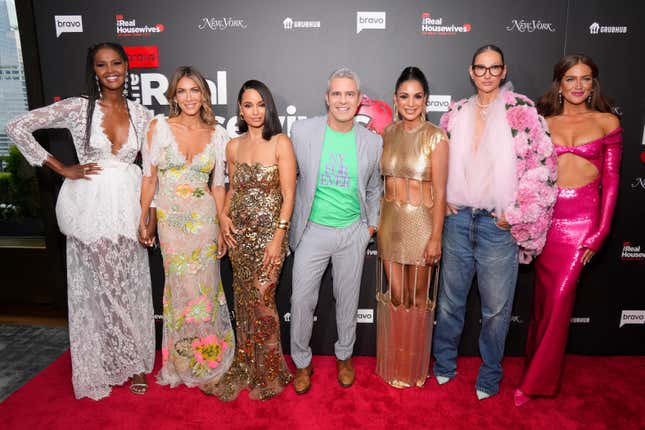 The Real Housewives of New York has gotten a major reboot. Two weeks go Bravo launched the new and (debatably improved) RHONY. For context, the long-standing show famously went down in flames over allegations of racism.

Ubah Hassan Tears Up Talking About Grief, Addresses Her Portrayal on RHONY | Securing the Bag: Part 3
Now the show has a whole new diverse cast. Here's a rundown of the new laddies:
Sai De Silva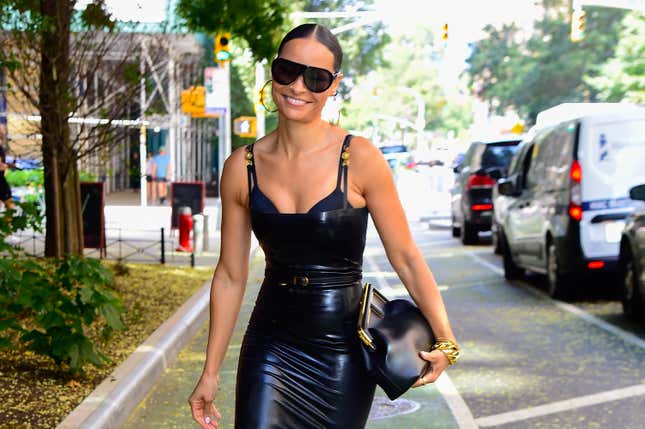 Sai De Silva is an Afro-Latina New Yorker. De Silva is an influencer and the creative director of Scout the City. De Silva lives in Brooklyn, which means that the show will once again have a Brooklynite.

Ubah Hassan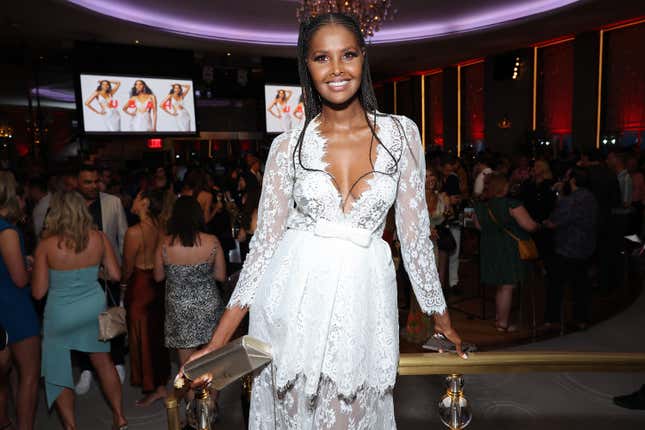 Ubah Hassan is a Somalian model and philanthropist. Hassan fled Somalia with her father to Kenya before moving to Canada. She was later discovered by a photographer which launched her modeling career and her eventual move to New York.
Erin Dana Lichy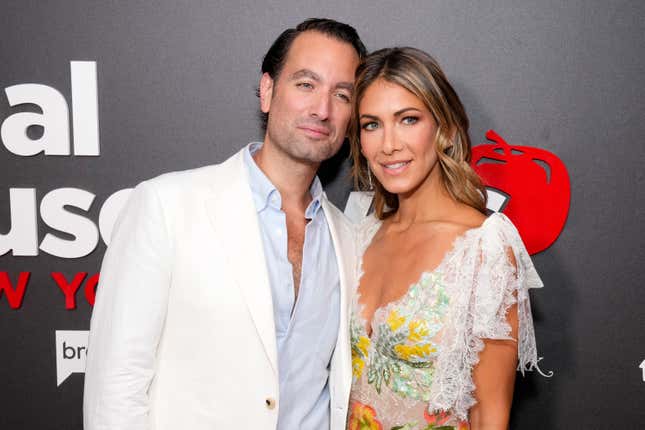 Erin Dana Lichy was raised in Manhattan as one of five children in an Israeli family. Lichy is a real estate agent and owns her own design firm and home renovation company. She lives in Tribeca with her three children and husband.
Jenna Lyons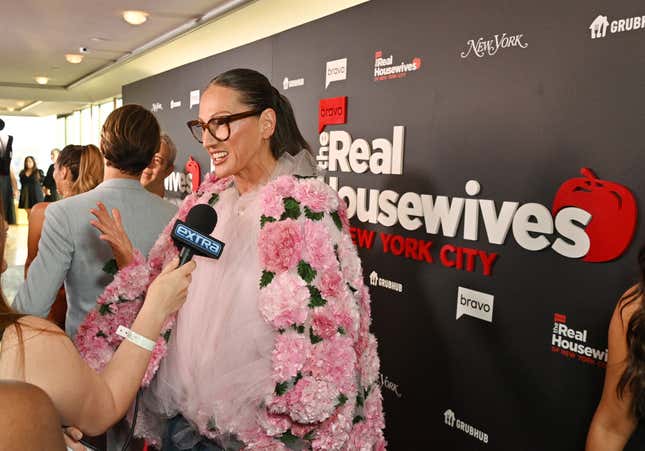 Lyons is a powerhouse business woman. She served as the former President and Executive Creative Director of J.Crew Group, and is considered a dynamite force in the fashion industry.
Jessel Taank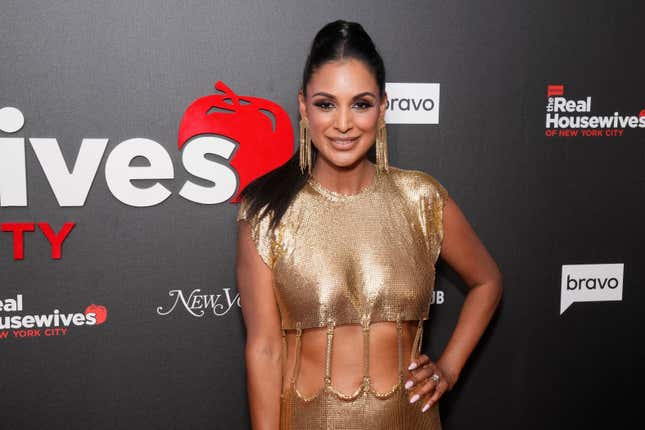 Jessel Taank is of British-Indian descent. She's a fashion publicist and brand consultant living in New York. She lives with her her husband, financier Pavit Randhawa and their two twin boys.
Brynn Whitfield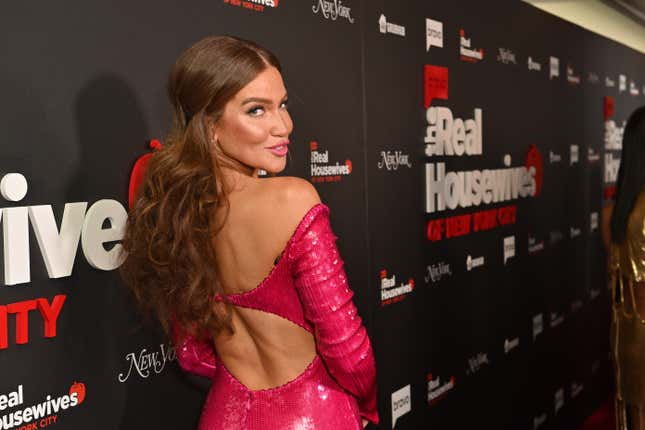 Brynn Whitfield is a lightning-rod on the show already. The bi-racial brand marketing and communications professional made a splash with her witty commentary in the first episode.