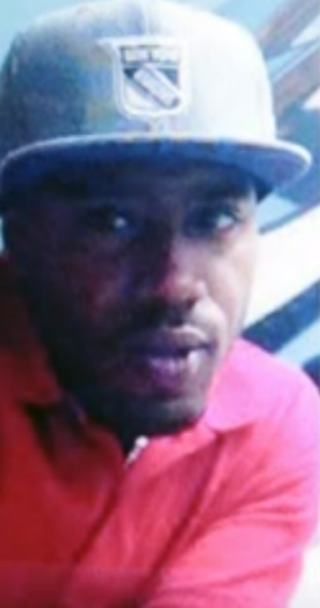 Police are seeking leads on a gunman after a 31-year-old man was shot dead in New York City while delivering Christmas gifts to his family, the New York Daily News reports.
Rashaun Nicholson was taking a bag of presents to his wife and four children in a housing complex on Manhattan's Lower East Side on Sunday when an unknown assailant shot him in the back of the head, his brother, Kevin Nicholson, told the Daily News.
"He was bringing them Christmas presents," Kevin Nicholson, 43, said. "I have no idea what happened. I don't know anyone out here."
According to the news site, Nicholson died at the scene, the bag of gifts still at his feet when his body was discovered. The motive for the killing was not clear, the police reported.
Read more at the New York Daily News.