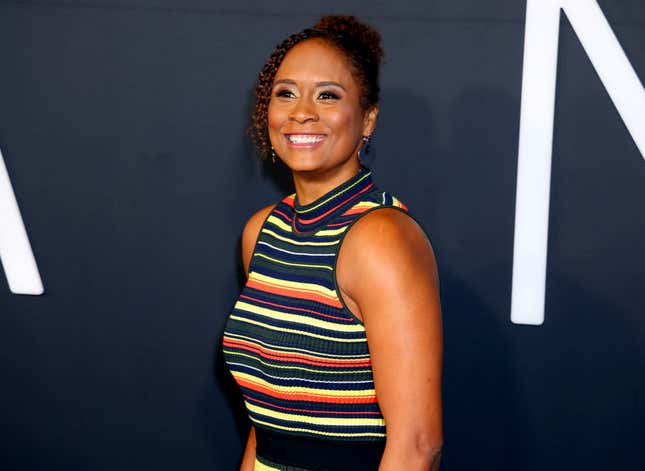 The film "M3GAN" is on its way to grossing $100 million at the box office and it has screenwriter Akela Cooper to thank. In a new interview with The Wrap, she discusses what her successful horror movie can mean for other writers of color.
Small Town Horror Story: The Vietnam Veteran Who Refused To Leave A Man Behind
"I hope that I have been able to open the door for others, so that everyone is given a shot to write something that doesn't have to be racially specific, unless that is what the writer wants to do," Cooper stated.
She went on to say that she embraces her identity, even though she sometimes feels pressure to emulate what other Black creatives are doing in the industry. Cooper said:
"I have been incredibly lucky in like the pairings that I have had in this business. I don't hide the fact that I'm Black woman or that I'm a giant nerd. I've worked on pretty much nothing but genre shows [like "Grimm," "Tron: Uprising" and "Star Trek: Strange New Worlds"] because that is the space that I love. I had various general meetings with various studios around when "Get Out" came out that felt forced. "Oh, Akela Cooper, like she writes genre!" But those meetings were "Can you write horror that speaks to Black trauma or has something to say?" I could, but also, it's a revolutionary act to just have a horror movie with Black people where they don't die, and they just exist. We [non-white male screenwriters] can do that too."
With "M3GAN" being such a viral social media sensation—due in part to those creepy dance moves—it proves that Black screenwriters can be lucrative without having to promote stereotypes. Cooper also teased that there may be an unrated version of the film in the near future. However, it has been confirmed that there will be a sequel to"M3GAN" with a 2025 release date.