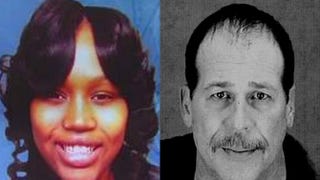 A recording obtained by the The Root includes audio of a police dispatcher sending officers to the Dearborn Heights, Mich., home where 19-year-old Renisha McBride was killed by a shotgun blast to the face on Nov. 2.
The shooter, 54-year-old Theodore Paul Wafer, called 911 to report that he shot someone he didn't recognize. She was later identified as McBride.

"Just received a 911 call from a male [who] thinks he just shot someone on his porch … Then he hung up; we're trying to call back," the dispatcher says. She then confirms that officers are responding to the crime scene and that police have a male suspect on the phone.
Wafer has been charged with second-degree murder.
Read more about the case here.
Jenée Desmond-Harris is The Root's senior staff writer. Follow her on Twitter.