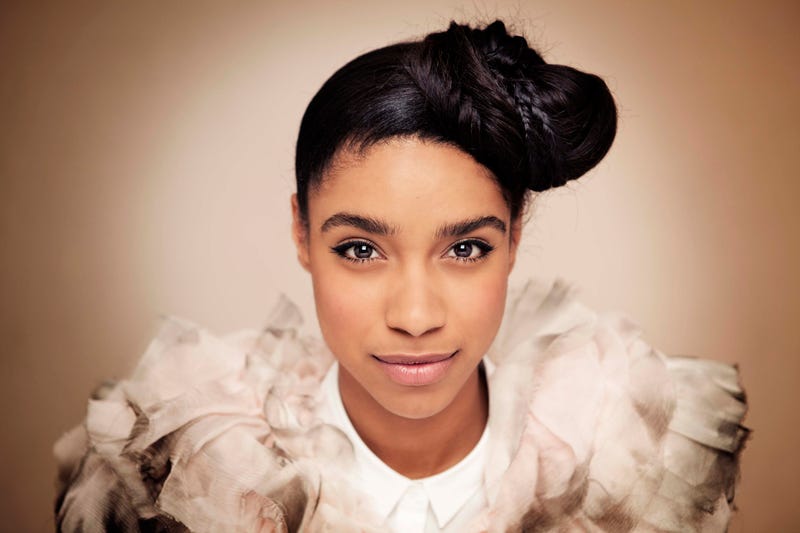 Rising star, Greco-Jamaican singer Lianne La Havas discusses her musical journey. "I sing with the rhythms. There's art in me."
Find out why she's an artist to look out for on The Burton Wire.
Read More: http://theburtonwire.com/2013/03/22/culture/lianne-la-havas-talks-musical-journey-theres-art-in-me/
TheBurtonWire.com is the premiere online destination for news, informed opinion and culture of the African Diaspora (including black populations in Latin and South America).