Jury selection in the trial of accused Charleston, S.C., church shooter Dylann Roof was postposed by a federal judge Monday, USA Today reports.
According to the report, U.S. District Judge Richard Gergel needed to privately hear a motion filed by Roof's attorneys earlier that morning. The move came just moments after Roof entered the courtroom. The 22-year-old is accused of killing nine black people at the historically black Emanuel African Methodist Episcopal Church in June 2015.
Gergel said that the motion required his "immediate attention." The document was filed under seal and the hearing was only meant to include Roof and his attorneys. Prosecutors, the media and the public were blocked.
"The closing of the hearing is necessary to protect the attorney-client privilege and the defendant's right to a fair and impartial jury and a fair trial," Gergel said, according to the report.
According to the Citizen-Times, the court had previously announced that there would be no jury selection held on Election Day, with the process scheduled to resume Wednesday.
G/O Media may get a commission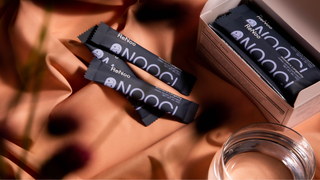 Read more at USA Today.