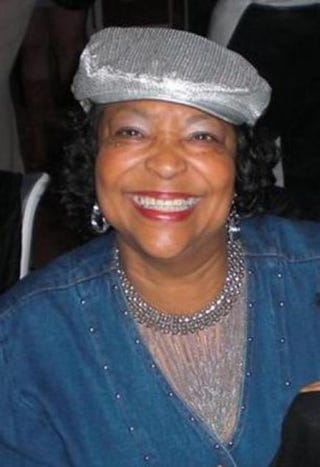 Johnson & Johnson will have to pay $72 million to the family of a woman who died from ovarian cancer that the family argued was linked to the woman's use of the health care giant's talcum powder, the New York Daily News reports. 
The family of Jacqueline Fox argued that the company was "lying to the public" and "lying to the regulatory agencies" about product safety, the site notes. On Monday a Missouri jury decided that the family should receive payment. 
According to the report, Fox died in October at age 62. At that point, Fox had used Johnson & Johnson's Baby Powder and Shower to Shower for more than 35 years, including years when the products contained asbestos. Asbestos has since been removed from the products. 
The Daily News notes that the jury deliberated only about four hours before deciding that Johnson & Johnson was liable for fraud, negligence and conspiracy. 
Johnson & Johnson is considering an appeal, the Daily News reports, and has denied any culpability in the matter. 
"We have no higher responsibility than the health and safety of consumers, and we are disappointed with the outcome of the trial," the company said in a statement. "We sympathize with the plaintiff's family, but firmly believe the safety of cosmetic talc is supported by decades of scientific evidence."
Read more at the New York Daily News.