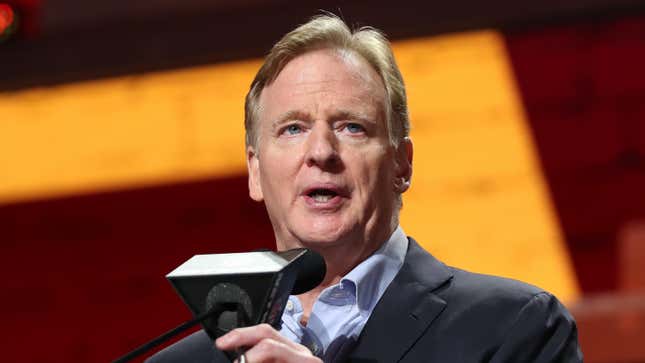 On Thursday, it was announced that the attorneys general of New York and California are looking into allegations of workplace discrimination at the NFL. Attorneys General Letitia James, of New York, and Rob Bonta, of California, have shared that they've issued subpoenas to NFL executives as part of a probe into work culture at the league's corporate offices in both states.
Howard University White Student Sues For "Racial Discrimination"
The reason for investigating can be traced back to lawsuits filed by employees who claim they've been victims of sexual harassment as well as age and racial bias. Both James and Bonta are Democrats; the pair stated that they are merely exercising power to gather information from the NFL about claims of discrimination, pay inequity and harassment.
In addition, the investigation will center on the league's corporate offices, not particular players or teams. In a statement, James commented: "No person should ever have to endure harassment, discrimination, or objectification in the workplace. No matter how powerful or influential, no institution is above the law, and we will ensure the NFL is held accountable."
Bonta added: "California will not tolerate any form of discrimination. We have serious concerns about the NFL's role in creating an extremely hostile and detrimental work environment. No company is too big or popular to avoid being held responsible for their actions." In 2022, the New York Times released a story that outlined accusations of gender discrimination from more than 30 women who are former NFL employees.
Both James and Bonta cited the report in their investigation. Two months after that story was published, James led a coalition in sending a letter to NFL commissioner Roger Goodell to address concerns.