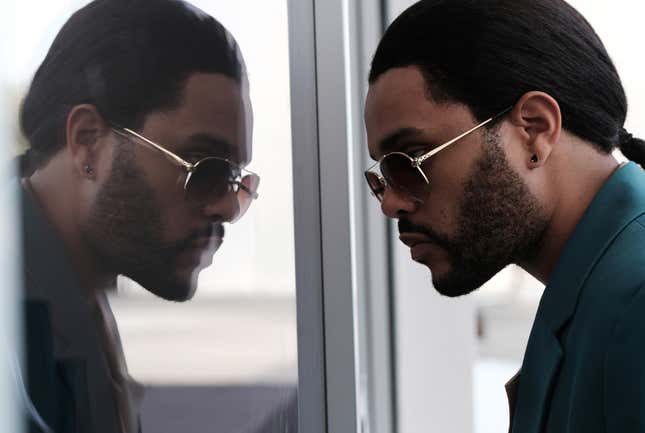 If you were expecting to see some form of growth and evolution in storytelling in the next season of HBO's controversial show, The Idol—starring The Weeknd—then boy do I have some bad news for you.
A Black Lady Sketch Show Is Our Black TV Pick of the Week
There won't be a next season, as the network announced Monday that they've decided "not to move forward with a second season" of its "most provocative" series.
"'The Idol' was one of HBO's most provocative original programs, and we're pleased by the strong audience response," a spokesperson for HBO said per Variety. That's a curious way to start an announcement about a show's non-renewal. Say more, HBO.

"After much thought and consideration, HBO, as well as the creators and producers have decided not to move forward with a second season. We're grateful to the creators, cast, and crew for their incredible work."
"Provocative" is putting it...nicely. As we previously told you, the show was mired in controversy almost since its inception, thanks to a series of creative changes and shocking revelations. The original director Amy Seimetz was replaced by Euphoria creator Sam Levinson, who then made myriad consequential changes to the show. Then came an eye-opening report from Rolling Stone which detailed a "toxic" set, talks that The Weeknd felt the premise was leaning too much into the "female perspective," and more.
That was all before public response to the six eps that were eventually recorded, which was so bad that the show was abruptly ended at episode five. And when I say bad, I mean a low Rotten Tomatoes score, online scrutiny over cringey, overtly (and arguably unnecessary) sexual scenes and dialogue and all around displeasure from viewers.
If I'm honest: I thought the show had already been given the boot. But given all the hubbub surrounding it—is anyone really surprised? Better luck next time, Abel.