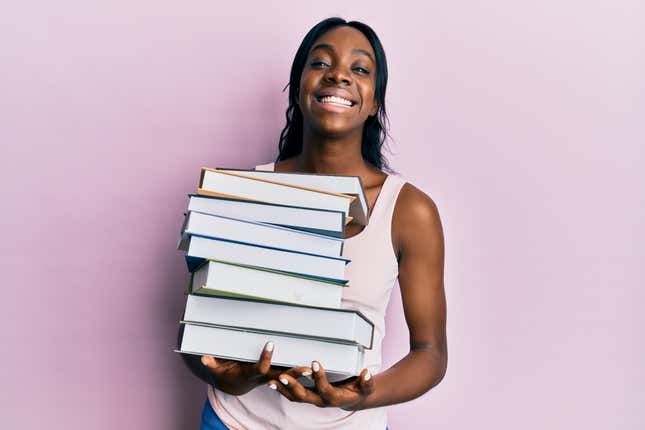 There's no better time than Black History Month to recognize all that is amazing about Black literature. That's why we're launching our first annual It's Lit Awards, a celebration of some of the most outstanding books by Black authors over the past year.
Here's How Medicaid Expansion Can Play A Role In Black Maternal Healthcare
Rather than tell you what books we thought were best in 2022, we want you to weigh in and share your favorites with our community.
We invite you to fill out the ballot linked here by February 25 and let us know your favorite fiction, sci-fi, memoirs and more. We'll announce the winners on The Root on February 28. So don't miss your chance to make your voice heard. This is one election where we can guarantee that all of the candidates are Black!