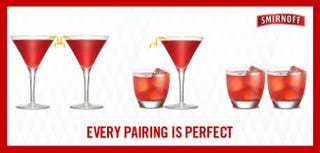 The recent interest in the fight for marriage equality by politicians, celebrities and pop culture icons is disingenuous, to say the least. (Smirnoff, anyone?)
Devona Walker explains why at The Burton Wire.
Read More: http://theburtonwire.com/2013/03/28/politics/gay-marriage-johnny-come-latelys-political-expediency-at-its-finest/
TheBurtonWire.com is the premiere online destination for news, informed opinion and culture of the African Diaspora (including black populations in Latin and South America).