A Georgia mother is facing charges of child cruelty after police say she forced her 11-year-old son to walk naked through his elementary school parking lot Halloween morning as punishment, Fox 5 Atlanta reports.
According to the report, Joyce Sweetheart Cole told her son that she would embarrass him in front of people if he got into trouble at school again, a criminal warrant obtained by the news station detailed.
The child was accused of kicking another student at school before his mother came up to the campus, the second time she had had to come to the school to address his behavior in a month, the station reports.
According to police, several witnesses tried to intervene regarding the punishment but were unable to stop Cole. Cole is also accused of striking her son in the head with an open hand while walking behind him in the parking lot.
Cole was arrested and taken into custody on child-cruelty charges before being released from Cobb County Jail on $5,000 bail. All three of her children, including the victim, are being held in state custody because of the incident.
G/O Media may get a commission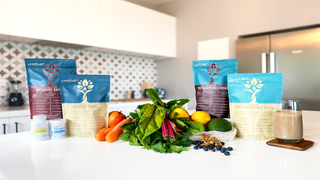 Read more at Fox 5 Atlanta.