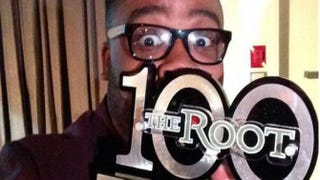 The Root 100 2013 Honoree Valisia LeKae
The Root Grapevine Editor Akoto Ofori-Atta in a moment of hilarity with The Root Staff Writer Jenee Desmond-Harris
Pretty in white, The Root Publisher Donna Byrd speaks to guests during the dinner and awards ceremony. 
Come up from around your Root 100 award, Mark S. Luckie!!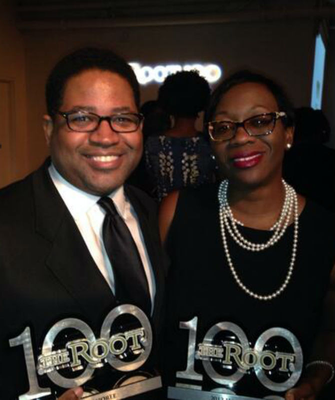 Honorees Jamil Smith and Nina Turner, making Cleveland proud
MSNBC host and honoree Joy-Ann Reid and Alexis G. Stodghill
Pastor Howard-John Wesley and Beverly Johnson
Honorees Marcus Samuelsson and Pastor Howard-John Wesley
The Root Editor-in-Chief Henry "Skip" Gates encourages the honorees to stick together and work with one another to do bigger and greater things.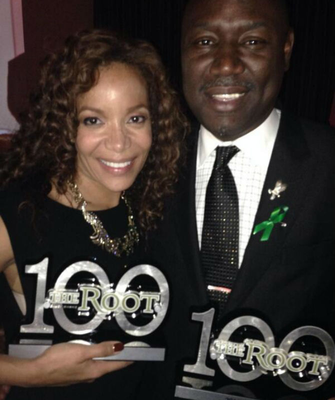 Honorees Sunny Hostin and Benjamin Crump
Beverly Johnson and Taisha Abrams
Touré, Joy-Ann Reid, Benjamin Crump, honoree Steve Benjamin and his wife
Byron Pitts and Peniel E. Joseph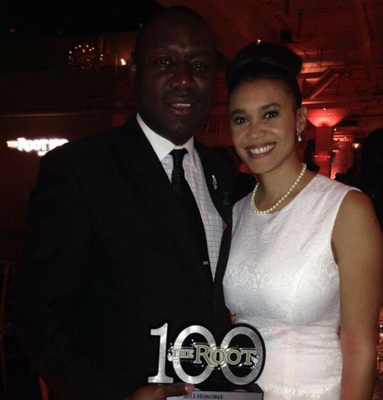 Honoree Benjamin Crump and The Root Publisher Donna Byrd
Danielle Moodie-Mills, Melissa Harris-Perry and Aisha Moodie-Mills
Rashad Robinson, Aisha Moodie-Mills, Marcus Samuelsson, Danielle Moodie-Mills and ELEW
Cheers to a phenomenal evening honoring the best influencers in black America. 
Like The Root on Facebook. Follow us on Twitter.