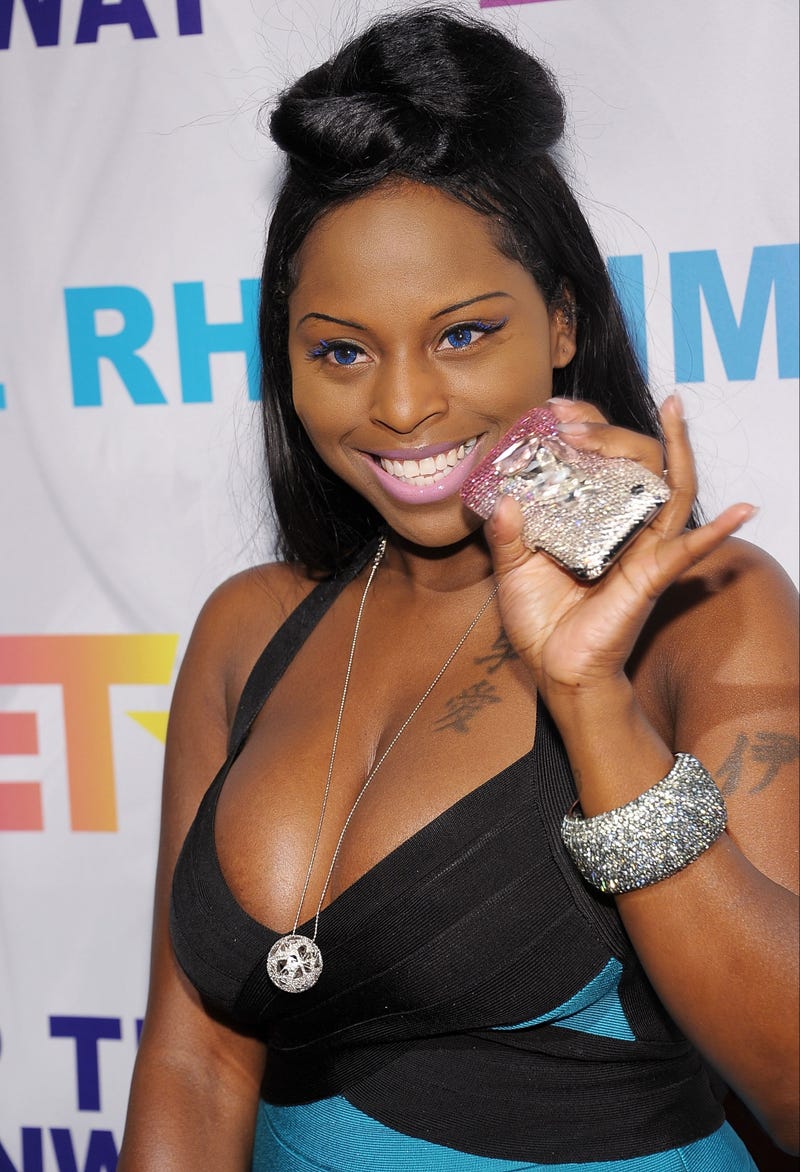 In the most recent installment of "Celebrities Behaving Badly," Foxy Brown reportedly caused a major scene on a Royal Caribbean cruise last Monday when the ship's salon couldn't squeeze her in for a manicure appointment.
Oh, and she was the one who showed up three hours late.
Passengers reportedly told TMZ that she went "completely ballistic" and was removed from the salon and sent back to her room. She remained under supervision there until the ship docked two days later and she was kicked off and flown home, still-raggedy cuticles and all.
Perhaps there's been some confusion created lately over whether the likes of Charlie Sheen and Chris Brown are appropriate role models for celebrity behavior.
Short answer: No.
Apparently this isn't Foxy's first instance of beauty-related violence, though. TMZ reports that in 2007, she allegedly beat up a beauty-store employee. And back in 2004, she was charged with assault in an incident at another nail salon.
We'd like to prescribe the singer a nice at-home manicure kit, a couple of bottles of OPI Nail Colour and just a touch of self-control.
Read more at TMZ.
In other news: Florida Legislature Makes Stealth Move to Privatize Prisons.
Like The Root on Facebook. Follow us on Twitter.