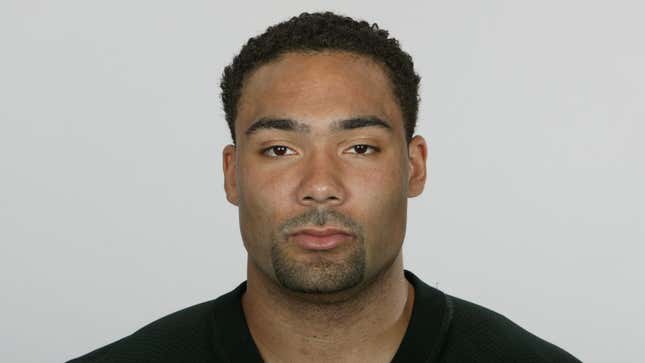 A lawsuit filed in Manhattan federal court alleges that the CEO of Everyrealm—who is a white woman—sexually harassed Black employees. According to The New York Post, former Oakland Raiders star Teyo Johnson claims that Janine Yorio not only made inappropriate remarks as his superior but also used racial slurs.
Stay Outta Black Businesses' Business
Additionally, Johnson said that she threatened to "trade" him if he didn't perform his job well. These are horrible accusations for the New York-based metaverse company—especially since they receive funding from various venture firms and have hired celebrity endorsers.
In the lawsuit, Johnson alleges that Yorio told him about a "sex-related game that she encouraged employees to play" during a business trip last year to Austin's annual South By Southwest festival.
In the lawsit, Johnson elaborates by saying Yorio told him that "the way to pay the game" was to "get laid by a co-worker on a business trip." Furthermore, he also stated that she called him a "stupid black person" and "the whitest black person." Johnson also claimed that Yorio made racist comments that referred to his genitalia.
Johnson says he was fired for exposing a cryptocurrency-based "gambling scheme" involving NFT that would violate several federal and New York laws. A spokesperson from Everyrealm told The New York Post that Johnson's allegations are merely lies.
"As we have stated in our court filings, this employee worked at the company for only three months and was terminated for poor performance, expense account abuse, and falling asleep on the job," the statement explained.
Another former employee who is also Black says he was paid less than his white peers during his time at Everyrealm in a suit filed in Manhattan court last month. Gatsby Frimpong also says that Yorio refused to promote him after he said no to her sexual advances.
In response, Everyrealm said the former employees are vying after an "extortionate" settlement amount of $1.9 million. In addition, the company wants the complaints to be removed from litigation and placed into arbitration.