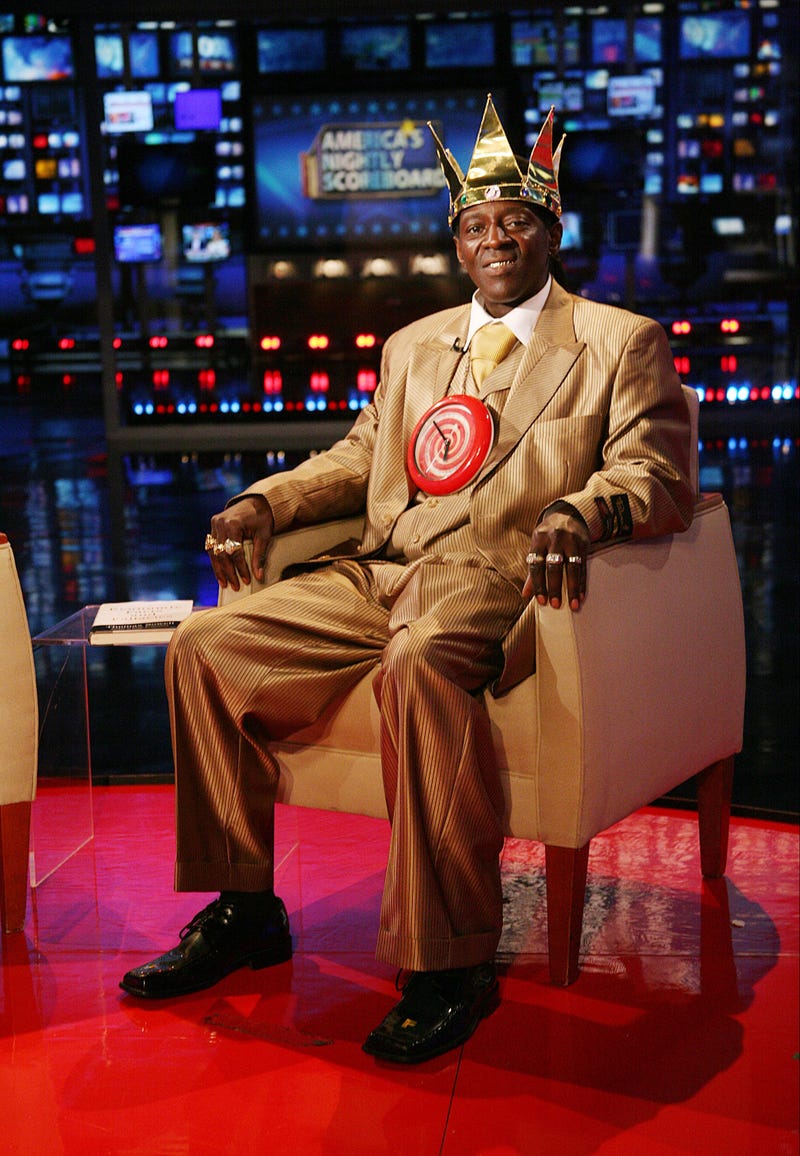 Flavor Flav talks clock necklaces in Vanity Fair: The reality-TV star, memoir author and "one of pop culture's most beloved hot messes" has more than 100 of them, and they're all set to 4:30. Oh, and he wants to be a life coach for the hip-hop generation. Please, someone get him another project to keep him occupied before he follows up on that one. 
Is Osama really dead? Some Pakistanis say no: Forty-nine percent don't believe the United States' story, NPR reports. In a country where many conspiracy theories turn out to be true, it's easy to see where the skepticism comes from.
Macy's gives minority business owners a chance to shine: The Workshop at Macy's, a comprehensive vendor-development program for minority and women-owned retail talent, provided 22 participants with the tools needed to become bigger and better.
African-American museums face closures: In budget cutback news, another African-American museum is on the brink of closing. In one of three of his proposals, Oakland, Calif., Mayor Jean Quan is suggesting the closing of the African-American Museum and Library at Oakland. The city plans to announce the AAMLO's fate on June 21. To help save the museum, visit saveoaklandlibrary.org.
In other news: Apple Employee to Black Men: 'I Am Discriminating Against You.'