A 15-year-old boy was fatally shot by a Florida security guard after the teen reportedly shot the armed guard in the face with a BB gun.
According to WFTV, security guard Shawn Plain, 19, was charging his cellphone around 4:45 a.m. Saturday in the laundry room of the Willow Glen apartment complex, where he works. As Plain waited for his phone to charge, 15-year-old Stephen Brenor entered the room and shot him in the face with a pellet gun, Lakeland, Fla., Police Sgt. Gary Gross told the news station.
Plain told police that he believed he had been shot with a handgun and he drew his weapon, causing Stephen and others with him, who Plain also believed were armed, to run.
"Plain exited the laundry room with his weapon in hand, and the suspects continued to point their weapon at him as he took cover," Gross said. "The suspects turned to flee the area, and Plain fired several rounds at that time."
G/O Media may get a commission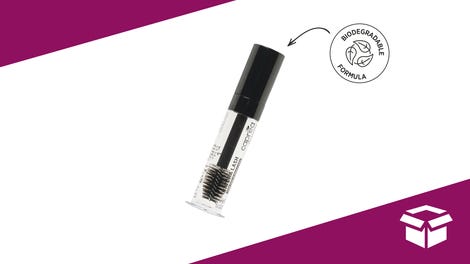 It's $8
20% Off Lash + Eyebrow Serum 2.0 - Caprea Beauty
Gross said Plain hit Stephen in the back of the leg, and Stephen collapsed. Plain then grabbed his cellphone and called 911.
"When Plain returned to the shot suspect, he asked Plain to call him an ambulance and apologized for shooting at him," Gross told WFTV. "The other suspects fled the area and were not apprehended."
Gross said that Stephen died from his injuries.
WFTV reports that Plain was treated at a local hospital for two pellet wounds to the face and released. Plain will not be charged in the shooting.
Read more at WFTV.