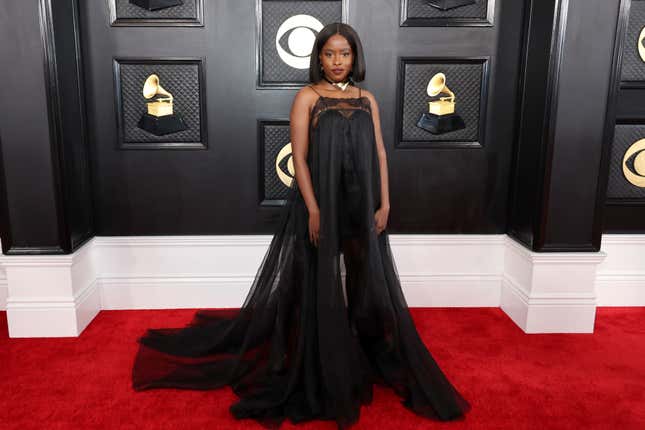 Amanda Gorman's poem "The Hill We Climb" was one of the highlights of President Joe Biden's 2020 inauguration. A young Black woman reading a poem with a message of hope was exactly what the country needed to begin healing after the horror of the January 6 attacks.
The Biden And Trump Classified Documents Scandal Explained
But now, students at a Miami-Dade elementary school will not hear Gorman's message after a parent's complaint caused the school to remove the poem from circulation.
A parent at Bob Graham Education Center, a K - 8 school in Miami Lakes, complained that Gorman's poem "is not educational and have indirectly [sic] hate messages."
From the poem:
I don't know about you, but that doesn't sound like hate messaging to me.
According to a tweet from Florida Freedom to Read Project, the parent who filed the complaint also complained about children's books "The ABCs of Black History, Cuban Kids," "Countries in the News: Cuba," and "Love to Langston," using the customary conservative buzzwords "indoctrination" and "CRT." It should also be noted that the parent credited Oprah Winfrey with writing "The Hill We Climb," which means they probably didn't even bother to read it.
In a statement on Twitter, 25-year-old Gorman expressed her disappointment with the decision to keep children from reading her poem. "I'm gutted," she wrote. "I wrote The Hill We Climb so that all young people could see themselves in a historical moment. Ever since, I've received countless letters and videos from children inspired by The Hill We Climb to write their own poems. Robbing children of the chance to find their voices in literature is a violation of their right to free thought and free speech."
But school officials say the poem was not "banned" but "moved," citing that Gorman's words are more appropriate for middle school students.
"'The Hill We Climb' by @TheAmandaGorman was never banned or removed from one of our schools. The book is available in the media center as part of the middle grades collection," the school tweeted.