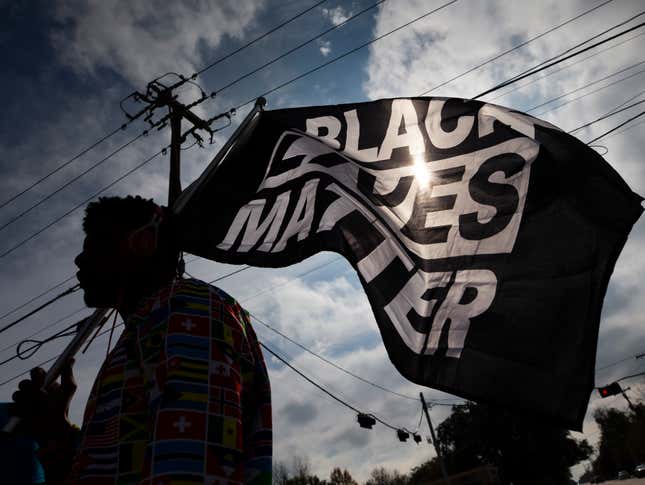 According to a newly revised report released Monday by the FBI, hate crimes increased almost 12 percent from 2020 to 2021. Numbers show that 12,411 people were reportedly the victims of hate crimes in 2021. Furthermore, 64.5 percent of them were attacked because of their ethnicity/race, 15.9 percent attacked for their sexual orientation and 14.1 percent were targeted for their religion.
Originally, the reports stated that there was a rise in hate crimes from 8,120 in 2020 to 9,065 in 2021. A few of those crimes had several victims. Most of the hate crimes (8,327) were acts done to people. Additionally, 55 percent were assaults with 18 murders and 19 rapes reported. Around 43 percent were categorized as "intimidation." The rest were acts of vandalism or destruction of property.
However, the numbers excluded data from Los Angeles, New York and Chicago —which are the nation's three largest cities based on population. Officials admitted that report was inaccurate due to low participation rates by the National Incident-Based Reporting System. More than 3,000 agencies that had not submitted their statistics had to give data in order for the FBI to report on the total of hate crimes accurately.
Now, the newly revised sum includes numbers from New York and Los Angeles. A senior FBI official told reporters that Chicago gave data for part of the year. The official also stated the top five hate crimes in 2021 were linked to bigotry against Black people, white people, Jews, gay men, and Asians.
The official added that 14,859 law enforcement agencies across the U.S. now use the National Incident-Based Reporting System. Now, 79 percent of police agencies are covering 91 percent of the U.S. population.
Unfortunately, Brian Levin—the director of the Center for the Study of Hate and Extremism at California State University, San Bernardino—said that the crimes are being underreported. "We're in a new era of multiyear elevated and record-breaking historic levels," he stated.