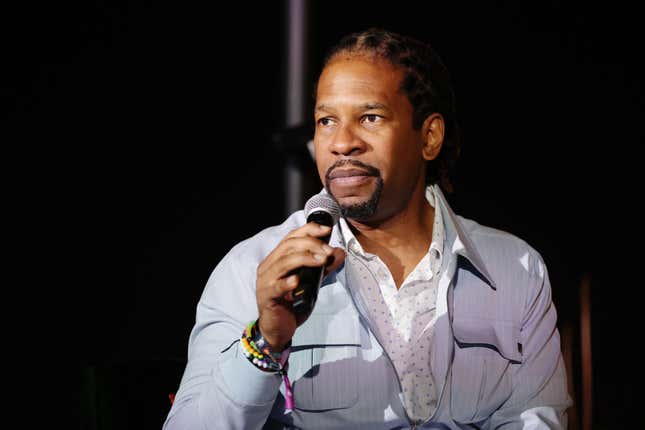 If you're like me, you can never have too many podcasts on your playlist. Well, make room for one more because journalist LZ Granderson is returning with the third season of his ABC Audio podcast Life Out Loud with LZ Granderson. Per a press release provided to The Root, the six-episode season premieres Jan. 19 with a "candid conversation" between LZ and his son.

Small Town Horror Story: Juneteenth & The Aftermath of Slavery
Lately, we've been talking a lot about Republicans making anti-LGBTQ+ laws the main focus of their platform, but it's important to make sure we hear about the people affected by these laws, not the ugly politicians pushing them. Through this podcast, Granderson wanted to make sure his community was represented by more than stories of trauma and discrimination.
"We started this podcast as a way to make sure our stories were being covered in mainstream media. Not just our tragedies or anti-LGBTQ legislation, but our stories beyond trauma and heartache," Granderson said in a statement to The Root. "This season, we wanted to address the challenges we're facing more head on and thought focusing on our families was a way to make sure love was also part of the conversation. So yes, we talk about the rise in violence against us. We talk about the rhetoric from some elected officials and the legislation being passed. But we are rooted in family—both biological and family of choice—because we didn't want pain to be at the center, we still wanted joy to be at the heart of what we do."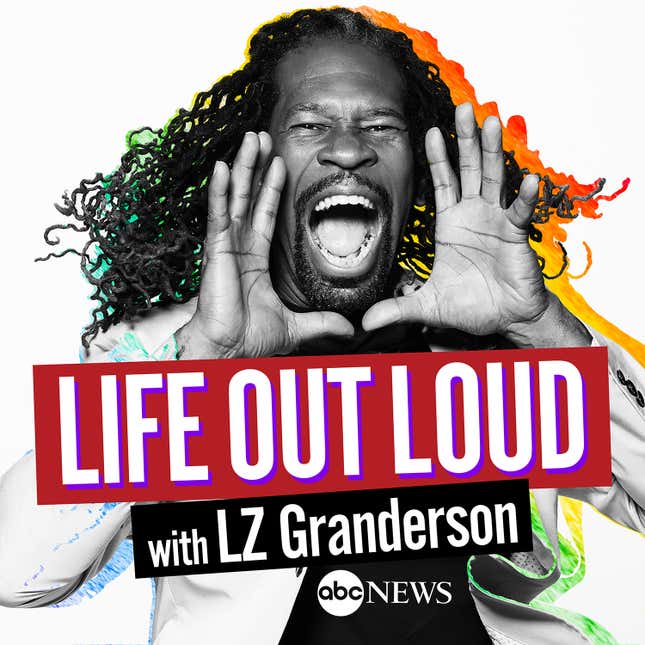 Season 3 of Life Out Loud "focuses on family and parenting in the LGBTQ+ community." LZ will be joined by interior designer and TV personality Vern Yip; RuPaul's Drag Race fan favorite Eureka O'Hara; journalist/author Jemele Hill and BET executive Tiyale Hayes.

"The first two seasons were about getting our stories out there and getting information out there," Granderson said. "Season three is about showing our hearts, and what better way to do that than to talk about our families? The conversations are still informative, but this season there's more vulnerability, because we're trying to show more of the community's heart."
As a journalist and a TV analyst, Granderson has always been someone who isn't afraid to let his feelings be known. He brings that same energy to his podcast, which helps it stand out from the zillion others on the internet. The best podcasts feature authentic hosts who aren't playing to an audience, they're just being themselves.
"ABC Audio is proud to announce the return of 'Life Out Loud with LZ Granderson,' which has been recognized numerous times as among the best in LGBTQIA+ podcasts," Liz Alesse, vice president of Audio at ABC News said in a statement to The Root. "This series doesn't hold back in its exploration of complicated, heartwarming and inspiring stories, and we're lucky to have a host with so much heart in LZ."
Life Out Loud with LZ Granderson Season 3 premieres Jan. 19 and debuts new episodes every Thursday.