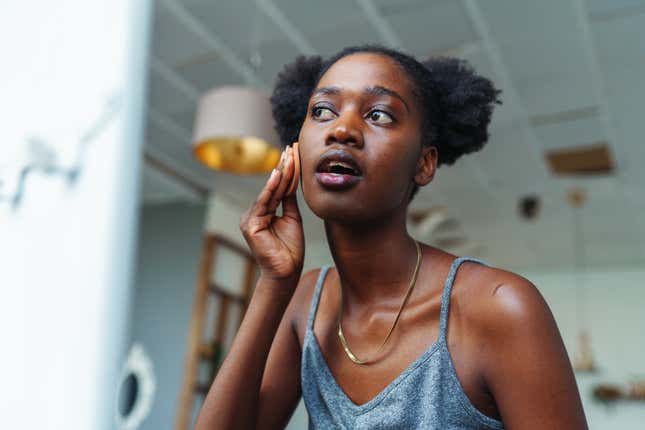 Beauty product lovers, get in formation. ULTA Beauty's Big Summer Sale is going now, with weekly can't-miss deals on your favorite beauty, hair, and skin care products.
Swag Of The Week: Ultra Shine Nail Polish from Believe Beauty
And while we're always excited to get our hands on a good deal, we know it can be a lot of work to keep up with dates and prices. That's why we've rounded up our favorite products that are on sale from Sunday, July 2 to Saturday, July 8. Trust us, you're going to want to make some room in your makeup bag.
EcoTools Start the Day Beautifully Makeup Brush Kit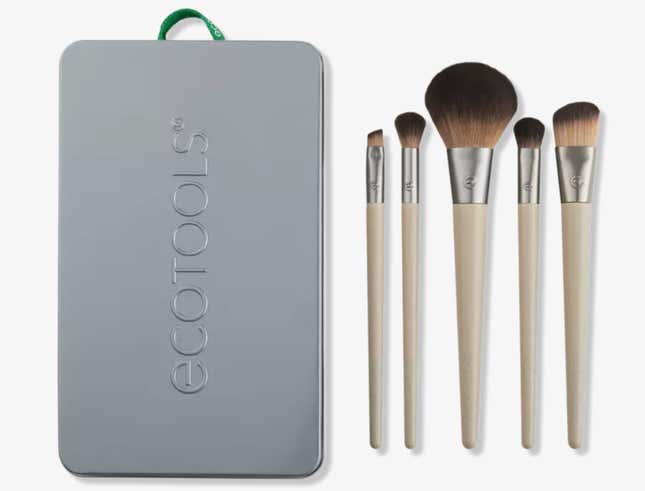 Makeup brushes, sponges and loofahs, oh my! The EcoTools/Real Techniques BOGO event lets you mix and match your favorite body and beauty tools including EcoTools' bestselling 100 percent vegan Start The Day Beautifully Makeup Brush Kit. One happy customer described the kit as simply "amazing."
Real Techniques Reusable Round Beauty Facial Makeup Remover Pads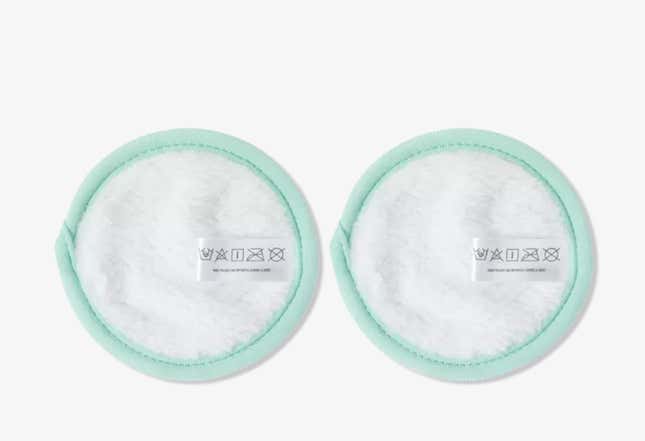 And while you're BOGOing, check out the Reusable Round Beauty Facial Makeup Remover Pads from Real Techniques. They let you remove dirt and makeup from your skin with less impact on the environment.
Truly Coco Cloud Shave Butter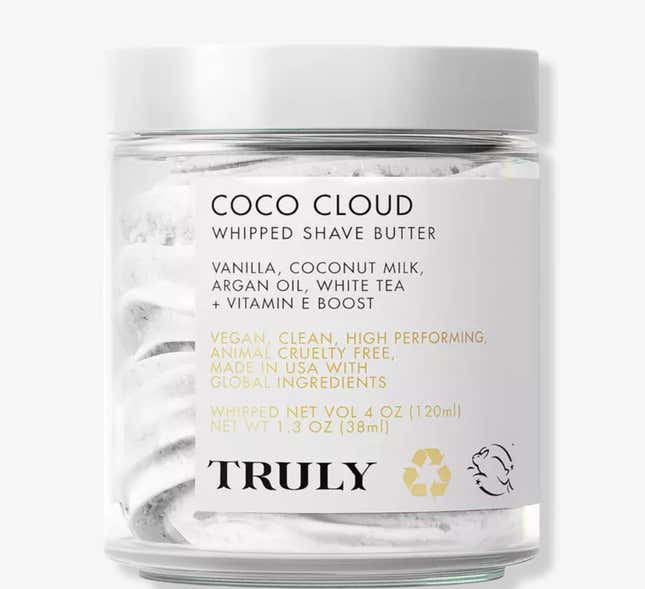 If you have to shave your legs this summer, why not do it with Coco Cloud Luxury Shave Butter from Truly? Vanilla, coconut milk and argan oil are among the ingredients that make this whipped shea butter a treat for your skin. We'd gladly pay full price for it, but this week it's 30 percent off!
Bushbalm Ingrown Hair Oil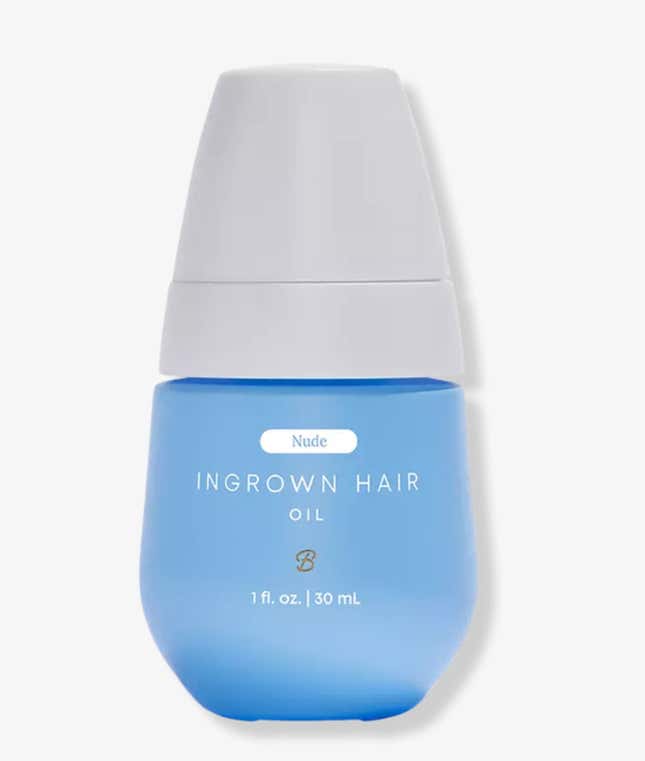 Show your skin some love after you shave with Bushbalm's Ingrown Hair Oil, on sale for 30 percent off this week. It's made with a blend of oils, including tea tree, jojoba and grapeseed, to moisturize your skin and reduce irritation from ingrown hairs.
Kopari Ultra Restore Body Butter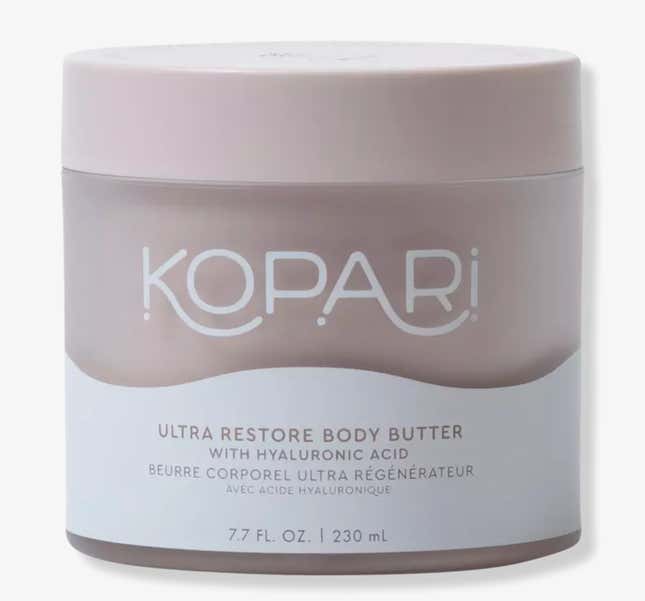 Don't get caught out there with dry, cracked heels this summer. Keep your skin hydrated from head to toe this summer with Ultra Restore Body Butter from Kopari Beauty, available for 30 percent off this week. We can't resist the sweet coconut milk scent.
BioLumin-C Vitamin C Face Serum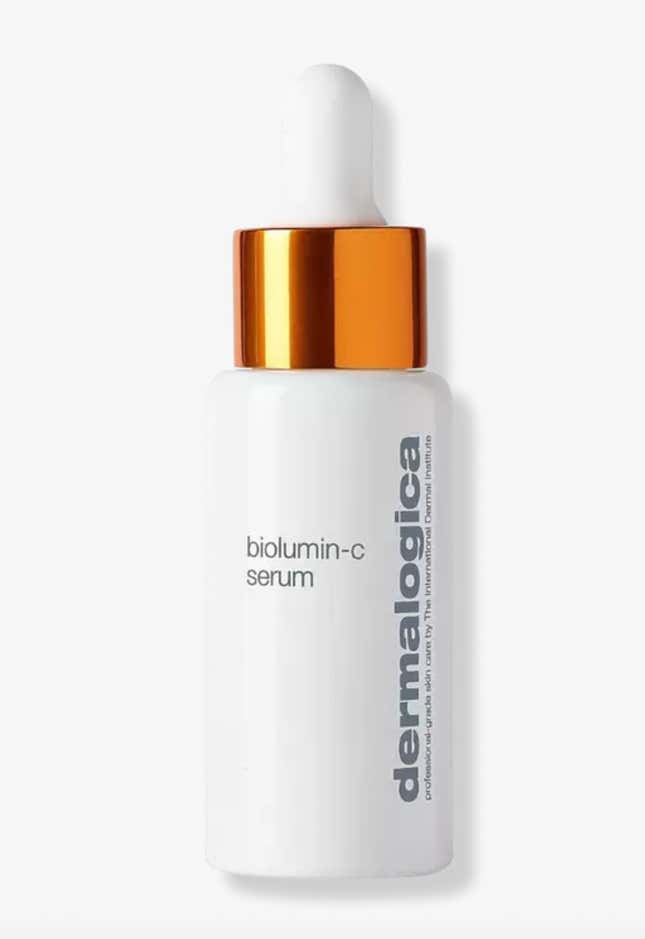 Fine lines and hyperpigmentation are no match for BioLumin-C Vitamin C Face Serum from Dermalogica, on sale for 30 percent off this week. Chia seed oil and vitamin C are among the key ingredients to this serum that will leave you glowing. One happy customer called it, "The only serum you need!"

Urban Decay Mini Eyeshadow Palettes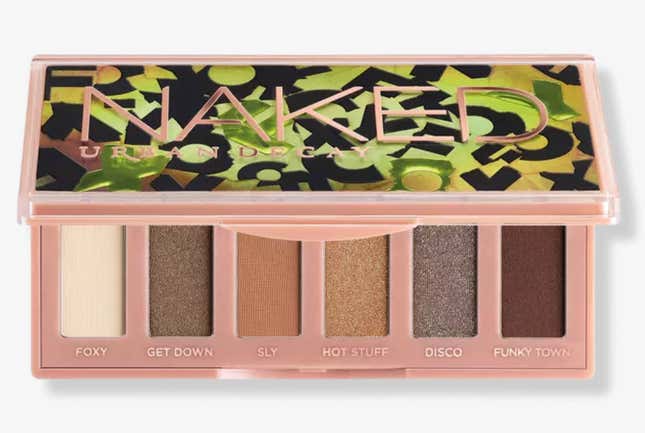 Make your eyes pop with mini eyeshadow palettes from Urban Decay, 30 percent off during this week's sale. We love the Naked Your Way Mini Eyeshadow Palette, a mix of shimmer and matte shadows in beautifully neutral shades.
Juvia's Place Nubian Lash Royalty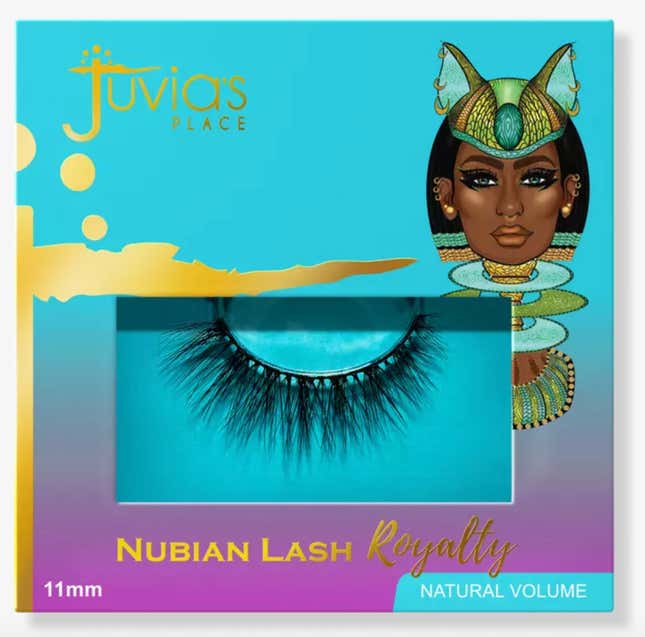 Nubian Lash Royalty from Juvia's Place adds the perfect finishing touch to your summer face. They're lightweight and easy to apply. And this week, they're 30 percent off.

Smashbox Always On Cream Eyeshadow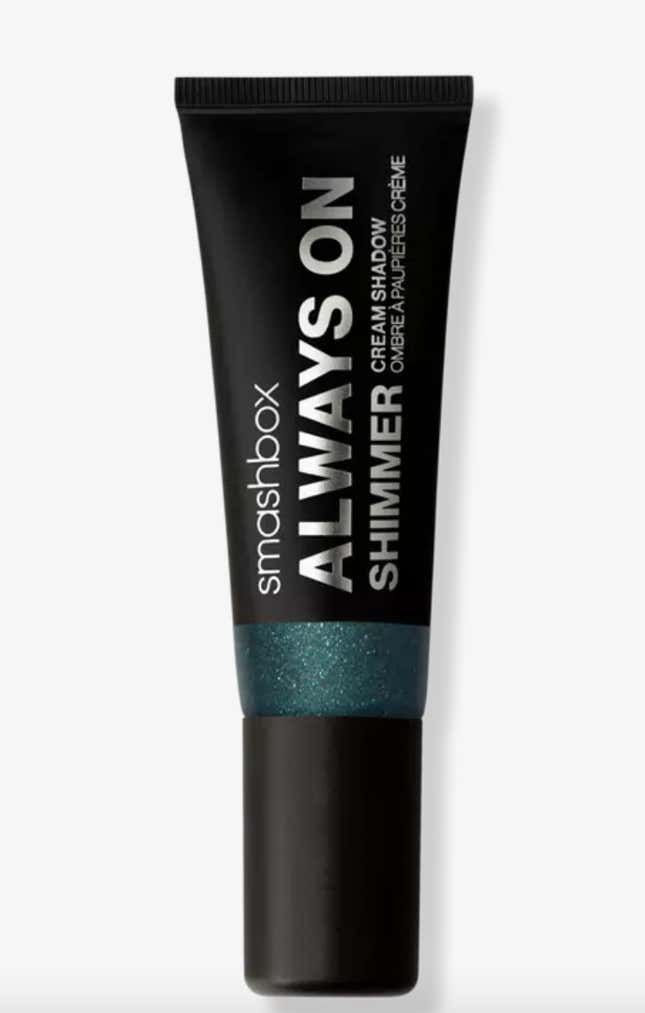 There's nothing worse than eyeshadow that smudges. During the summer months, you need something that lasts. That's why we love Always On Cream Eyeshadow from Smashbox. It's infused with primer, so it stays on until you take it off. It's 30 percent off this week, a perfect time to grab all 10 shades.