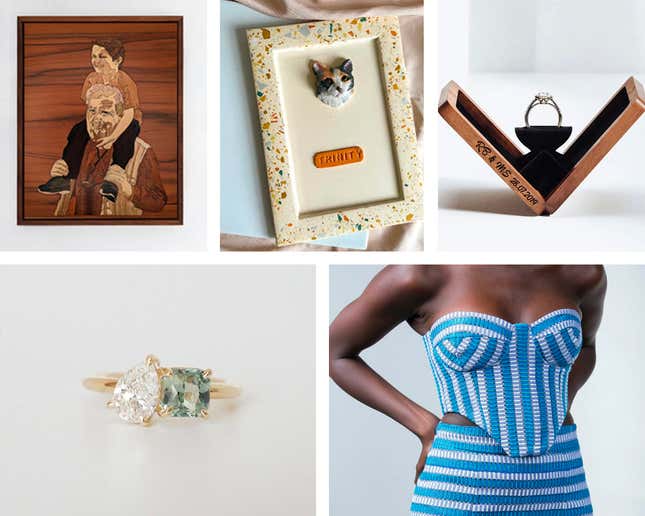 Black designers snagged top prizes in Etsy's 2023 Design Awards, which dropped this morning.
"Too Black" or "Not Black Enough": W. Kamau Bell on the Politics of Black Identity
This year, the brand iLORM, launched in 2020 by Ghanaian designer Ivy Tettegah, landed the top prize in the Women's Clothing and Art category, which comes with a $1500 prize, a winner shop badge, mentorship from Etsy experts, features on Etsy's marketing channels and an Editors' Picks page. More than that, the popular online marketplace has been key in growing business and awareness for Black creators, and a nod in Etsy's annual awards for designers can bring even more attention from consumers, influencers and celebs.
Inspired by their Ghanaian heritage, iLORM's creators say they wanted to shine a spotlight on underrepresented artists from their community. Each piece in takes kente cloth, a traditional Ghanaian textile made of handwoven cloth, strips of silk and cotton, to the next level with expert tailoring. This handwoven kente two-piece bustier and pencil skirt set is just one example of their work.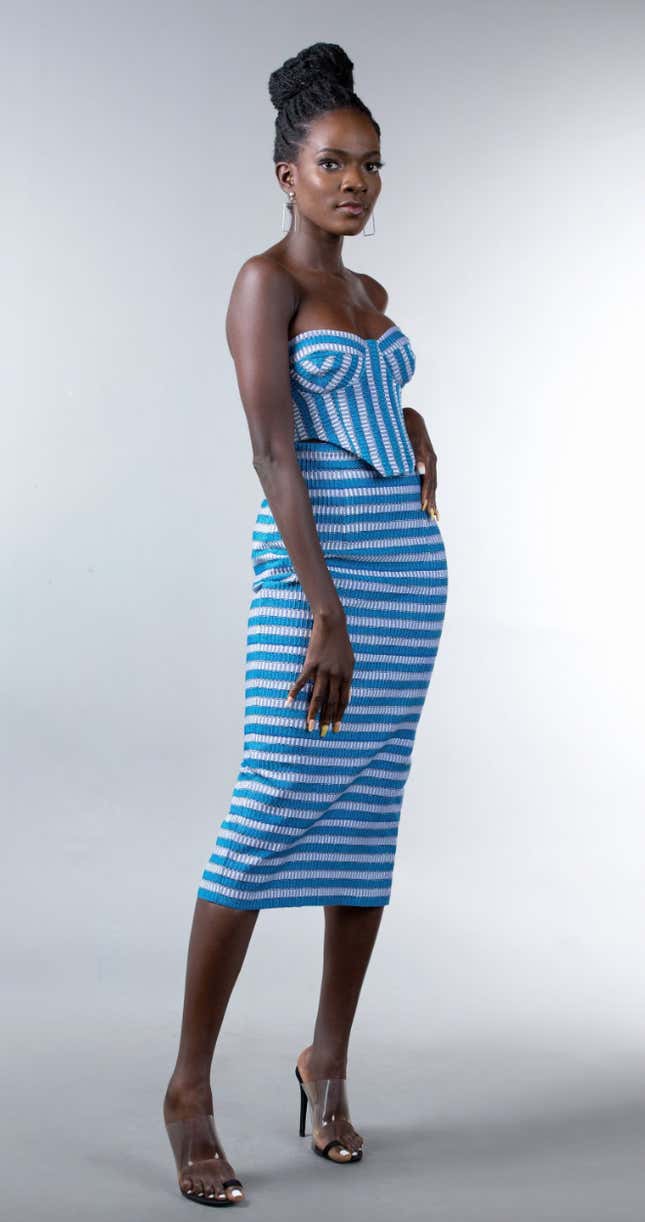 In the Art category, UK-based shop Dorcas Creates took the top prize. Shop owner, artist Dorcas Magbadelo transformed a hobby into a stunning collection of images showcasing the beauty and strength of Black women. Each of her colorful illustrations has a Yoruba name, and is inspired by her rich cultural heritage. Ifeoluwa, one of the original prints from her collection, is an Etsy's Pick.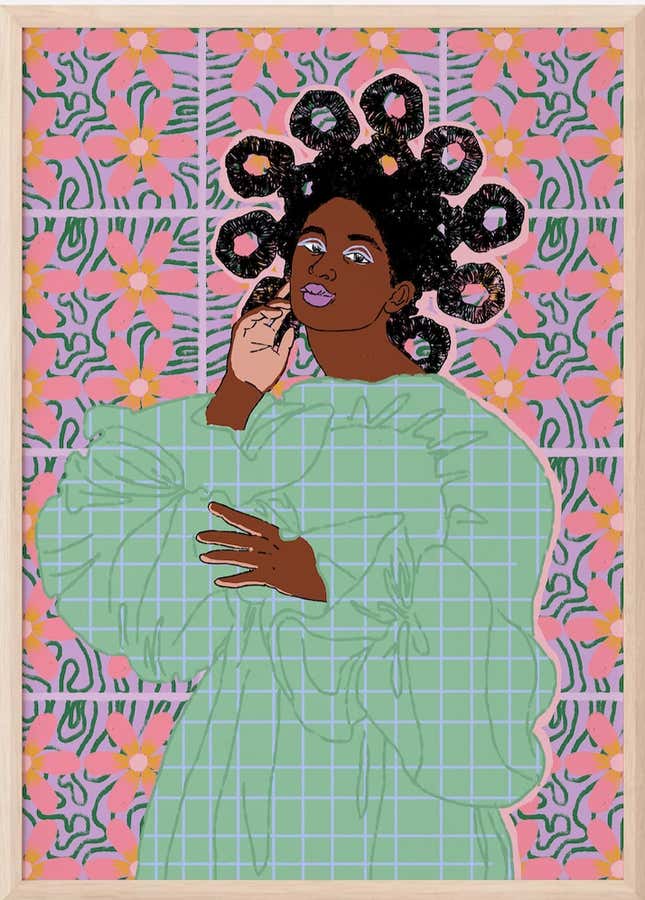 Actress Sarah Jessica Parker and Etsy Trend Expert Dayna Isom Johnson served as judges for this year's competition, choosing from thousands of artists' entries.

"As a judge for this year's Design Awards, I was blown away by the craftsmanship and creativity on display throughout the entire Etsy community," said Sarah Jessica Parker. "When it came down to selecting the winners, the thing that struck me most—aside from their bold originality—is that you can tell they were created to be used and loved by real people."
You can check out the winners in each category here.