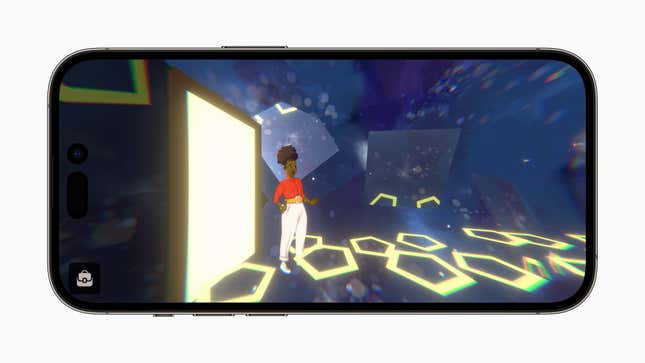 A single-player game, Dot's Home, won Apple's Cultural Impact Award for combining the entertainment of gaming, while also gaining insight into historical racial, housing, and land injustices.

What Dot's Home is about
Dot's Home immerses you into the modern-day world of Dorothea (Dot) Hawkins, a Black woman living in her grandmother's Detroit, Michigan home, watching as her neighborhood is changing. Signs are put up around town for people to sell their homes for new development. When Dot receives a key and opens a door in her home, she travels back in time, taking a journey through her family history, while speaking to her family members of the past, and witnessing the injustices her family faced leading up to the current day. Players get the chance to make decisions to impact the past, present, and future.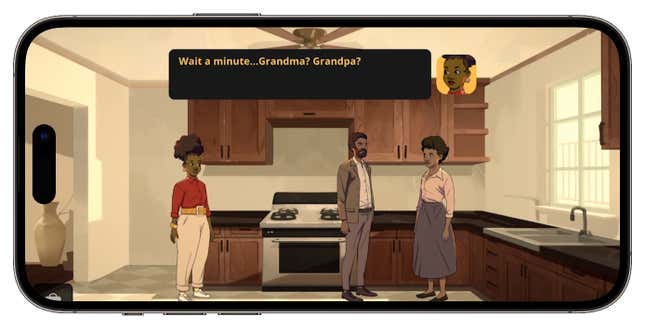 Speaking with the creators
This revolutionary game is a project created by a team of BIPOC from Rise-Home Stories, a collaboration between advocates for various causes and multimedia experts. Executive Producer, Luisa Dantas, and Supervising Producer, Paige Wood, spoke with The Root about the development of the award-winning game.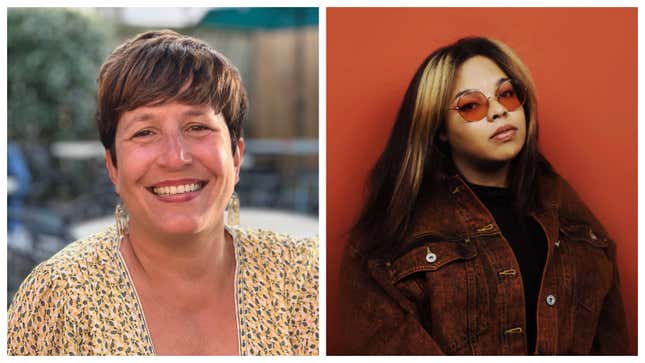 How the game came to be
Wood says that the team first thought about the most effective way to teach players about injustices, and that's how they landed on an interactive, decision-based video game, "I think that is, you know, really this notion of video games being one of the best mediums to interrogate agency and be able to understand the limitation of or confinement of systems and what Black and brown Americans had in terms of limited choices, particularly around housing."
The team wanted users to feel what it was like to make difficult decisions or at times be forced to make decisions in a discriminatory and unfair environment. Dantas states, "It was really about centering Black and brown audiences and really being very clear about the fact that we wanted to target sort of young folks who play games as a way to understand the world around them and to understand the systems that shape their day to day lives and have a notion that the system is sort of rigged against them."
Including their own history
The team wanted Dot's Home to be as accurate as possible, which meant that the BIPOC family stories from many people working on the team were included. Wood even had a character inspired by her family, "I think the great thing about the game is that it's an amalgamation of so many different stories. There's part of my story in this. There's a character named Amos who's named after my grandfather. You have in chapter one, the grandparents or the relatives that Dot meets are former sharecroppers, which was inspired by one of our Rise-Home producers, Rene Willis's direct family history."
Impact on the gaming community
This project was also important to the gaming community which is dominated by white users, providing BIPOC gamers a chance to see their family histories and characters that look like them on screen. While they've received a flood of positive reviews, they have been criticized as well, Dantas says: "I would say even the trolling has been like what we would expect. That's been kind of like a badge of honor, recognizing some of the comments that you would totally expect from the usual suspects have happened, but they've been really low volume, compared to the overwhelmingly positive reception of people from all over the world. The game is very centered in the US, but these issues are global. So it's actually been great to know that it's been resonating with audiences outside the U.S. as well."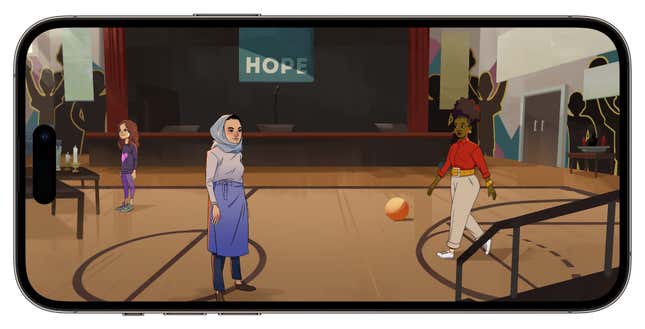 Thanks to Rise-Home Stories, children and even adults are getting the chance to learn about the communities that are in need of their stories to be told, with the excitement of playing on their devices.