Let's just keep it real: The newly converted, whether they be Muslims or Masons, AKAs or vegans … can be totally exasperating when they see "the light." In the case of the freshly woke, that light is noire, and it manifests in tried-and-true platitudes like, "Black is beautiful," "Natural hair is fabulous" or "Resistance is life."
But also, because this is 2017, wokeness has moved beyond black bona fides—it's also about supporting trans leadership, respecting the earth, eschewing gender labels and irreverence toward respectability posturing (and, interestingly, a strange fixation with the '90s).

We here at The Root respect and salute our real woke people (because there's a thin line between wokeness and "Hotepity," ahem), and present to you our reasonably priced gift guide on Black (AF) Friday, no less. So, herewith, a bunch of woke-ass products so you can wear your politics on your sleeve, your body, your face or elsewhere—black-centered, mostly black-owned* and definitely a poke in the eye of white supremacy, the patriarchy, homophobia and all that other b.s. that leaves us sleepy.
*BO = black-owned, not Barack Obama.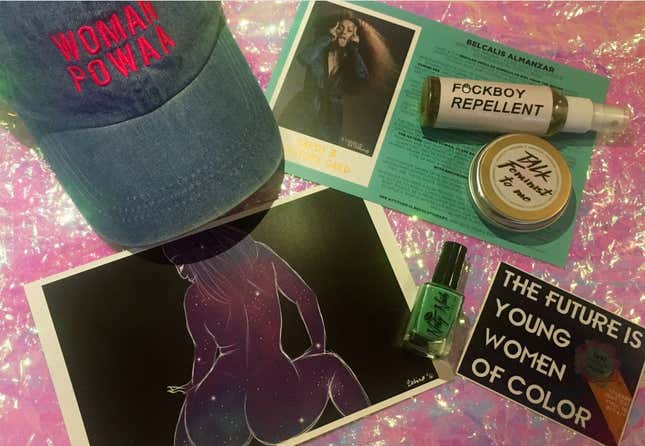 The Homegirl Box is a delightful cornucopia of delightful, hand-curated product delivered right to your door. The company was founded by two women of color and features only items made by women. Best of all, each box spotlights a kick-ass revolutionary like Assata Shakur, Frida Kahlo, Audre Lorde and that bad bitch from New York City's Bronx borough, Cardi B. Keep all the stuff for yourself, or gift a few of the products to another woke human in your life. $60. BO.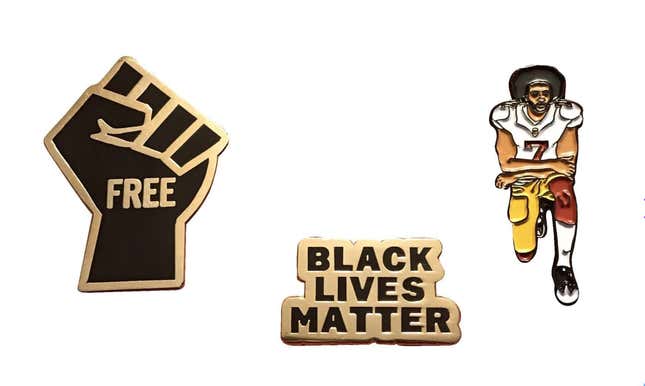 There are a slew of awesome pins at Radical Dreams, including the latest, "I'm rooting for all the black people—Issa Rae," but this set is a nice, round set of three called the "Freedom Pack," a trinity of wokeness, including a raised black fist, a Black Lives Matter pin and a kneeling Colin Kaepernick. $24. BO.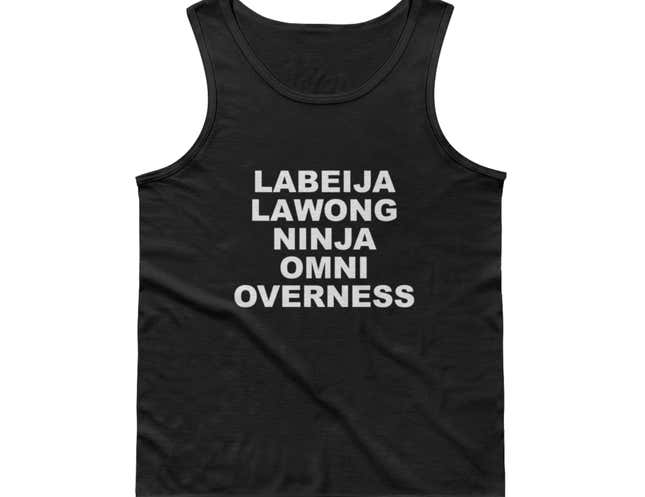 Before there was House Lannister, there was the House of LaBeija, honey. This shirt pays homage to the 1990 documentary Paris Is Burning, which is hands down one of the best depictions of the black and Hispanic ball scenes of the '80s, showing the seminal influence that gay men and drag queens of color have had on American popular culture. Philadelphia Printworks is brill for this. $20. BO.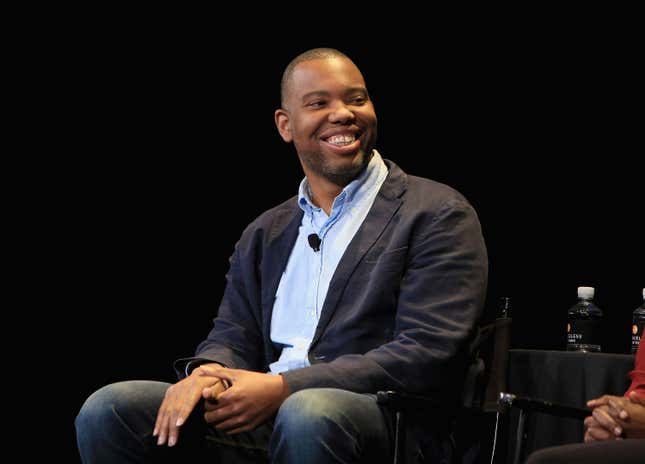 Ta-Nehisi Coates is the man with a pen who be telling it like it t-i-is. His personal remains political, and in his books—We Were Eight Years in Power: An American Tragedy, Between the World and Me and The Beautiful Struggle—he mixes personal anecdote, history, journalism and rich verbiage to make for some of the best work of this era. Required reading, full stop. And if shopping with certain retailers isn't woke enough for you, you can cop Coates at any one of these independent bookstores: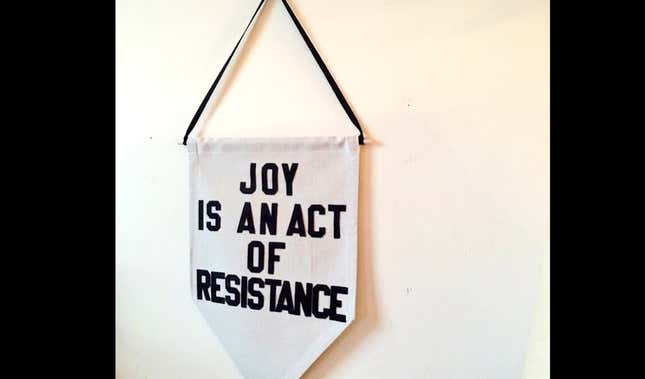 Every home, office, cubicle or space needs one of these pendants in its orbit. The words can be your private mantra or what you strive for every day (e.g., "Thick Thighs Save Lives" or "Create and Resist"). Let your banner be your billboard, and hang these "goods with positive intent" any and everywhere. $50. BO.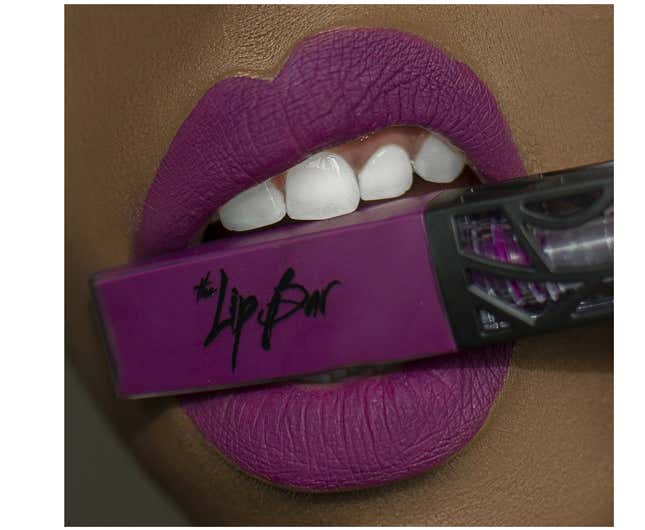 The color saturation of products from the Lip Bar is beyond. The Liquid Matte gloss is rich but dries matte. And with adorable names like "Basic Bish," "Savage" and "As If," this black female-owned company with vegan, cruelty-free products is sure to be a mainstay. Besos! $13. BO.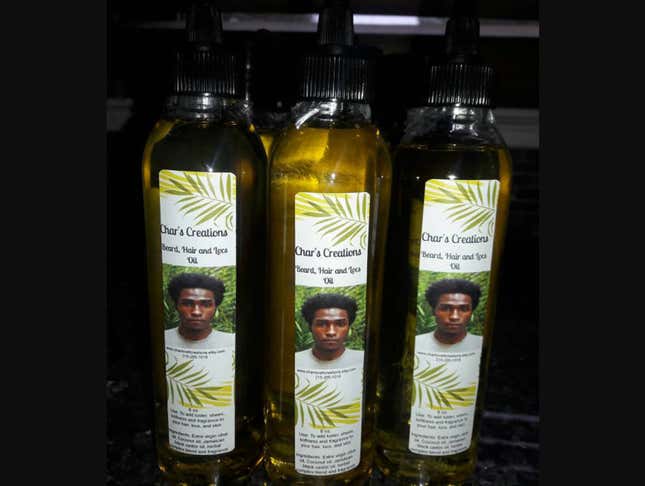 Not every dude with a beard is woke, but these days, 97 percent of woke dudes have a beard (if they can grow one). So why not give this small company some love for its handmade grooming products made with a natural blend of oils and intoxicating fragrance? Shine on, bros. $15. BO.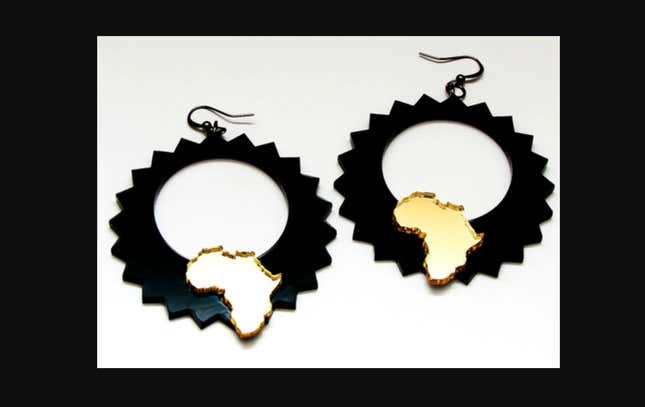 Rachel Stewart's jewelry is not only stunning, but it's also modern, unique and reasonably priced. In addition to scads of attractive earrings, there are other one-of-a-kind finds, like a "Wild Style" boombox pin, a little wooden-crown hair clip and other pieces that will ensure that you stand out from the crowd. Amandla earrings (pictured) $30. BO.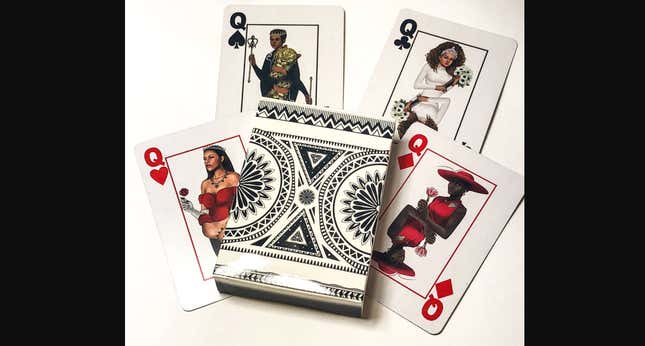 Again, doing it for the culture, culture. And what says culture more than a good game of spades while talking smack? But how woke would game night be if all the kings and queens in the deck looked like modern black people in all of our diverse glory? Woke as fuck, that's what. Support this new black-owned biz with stocking stuffers that represent. $7.99. BO.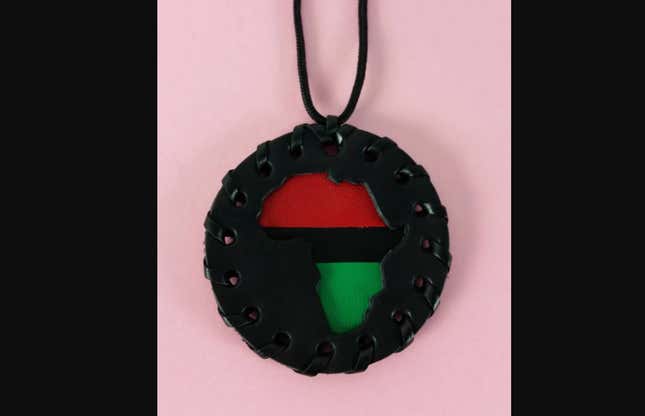 Like we said, '90s. And so if you want to rep that era, we've put together a few of the essentials of the uniform: a Malcolm X cap straight from Spike Lee ($37.99); a dashiki that looks to be made by someone African ($54.98); an ankh nose cuff (so you don't have to commit to getting your nose pierced, $10); and the pièce de résistance, the ol'-skool African medallion ($25). All that's left are Public Enemy tunes on a Discman and you in there!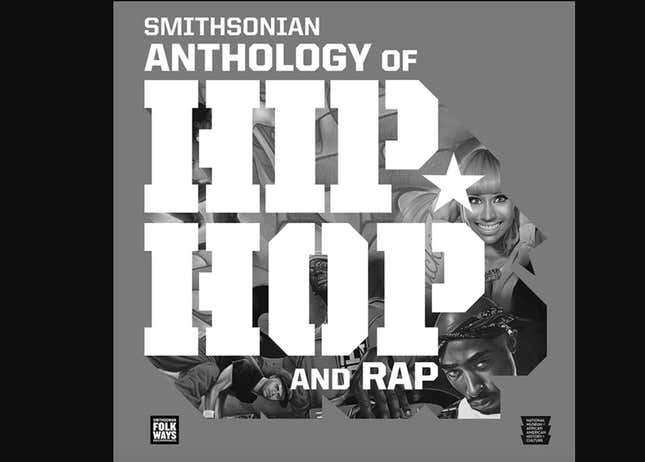 Being woke is also about giving props to the culture, and one culture that has sustained, remained and maintained is that of hip-hop. In concert with the National Museum of African American History and Culture, this rap anthology includes nine CDs, more than 120 tracks, and a 300-page book with essays and never-before-seen photographs and designs by Cey Adams, artist and founding creative director of Def Jam Recordings. $100.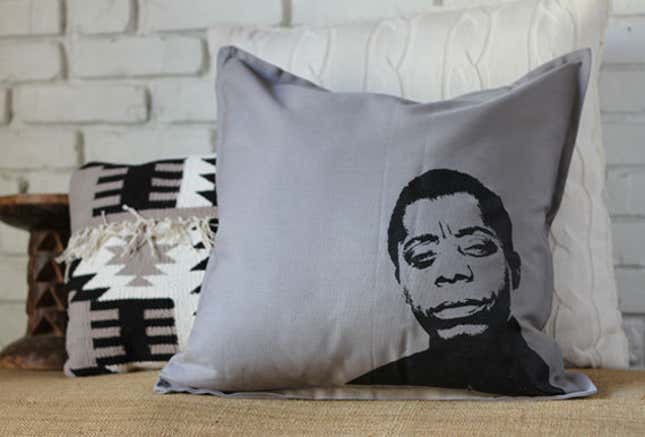 How can you go wrong with the image and words (on the flip side) of James Baldwin, whose declarations continue to inspire and provoke? You can't. And if you have lots of space, Don't Sleep Interiors also has pillows with the likenesses of Angela Davis, Assata Shakur, Patrice Lumumba and more. $39. BO.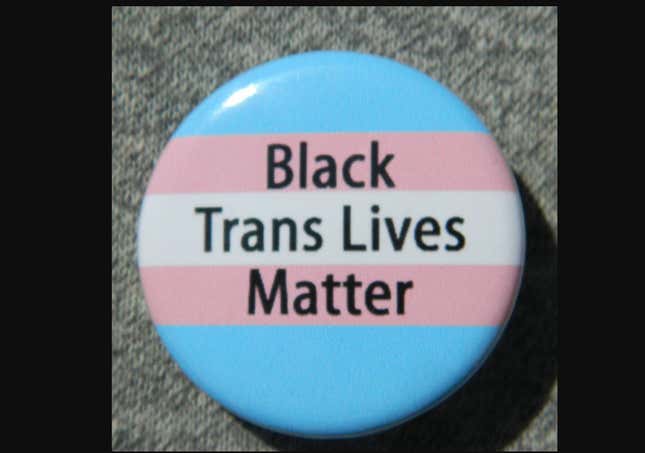 What better time to let niggas know where you stand than during a homecoming tailgate while opening a cold brew? As one woke youngin' once told me: "If the most vulnerable of us is not safe, then we're all in danger." 'Nuff said. $5.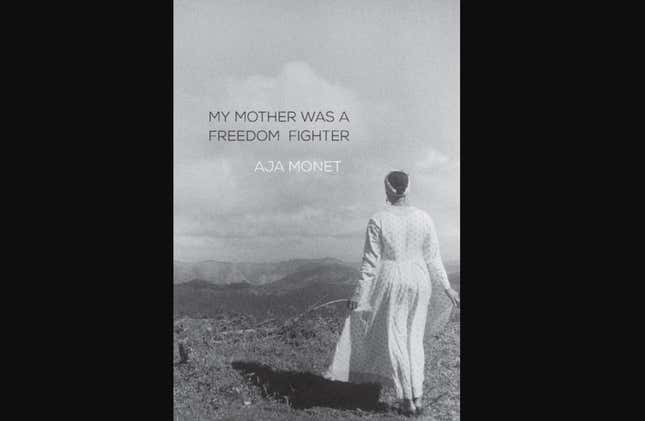 Now, you know woke folks love a good poetry slam (there goes that '90s thing again). And here you can give the words of fierce black girl Aja Monet, who loves on the strength of women—mothers, daughters, sisters—the "tiny gods who fight to change the world." With head nods from Angela Davis to Ava DuVernay, you know she's the real deal. $8.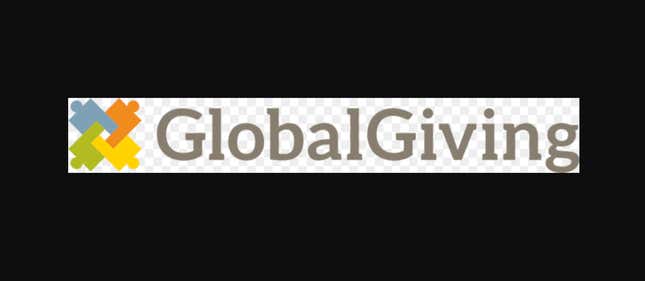 It is super woke to put your money where your politics are. And with GlobalGiving, which links nonprofits with grassroots organizations—like those offering exercise for the developmentally disabled in Brazil or those on the ground for hurricane relief—you can do just that. These handy-dandy cards give the recipient the choice of where to put the funds, or you can choose to donate to a project in someone's name. $10 & up.


Black on black on black. Imma just use the words of the words of the founders of the Very Black Project, who started the company after speaking about their shared and unique black experiences: "The words 'Very Black' continue to foster meaningful dialogue surrounding the African Diaspora while championing unapologetic self-love." Drops mic. (Restocks Nov. 30, 2017.) $28. BO.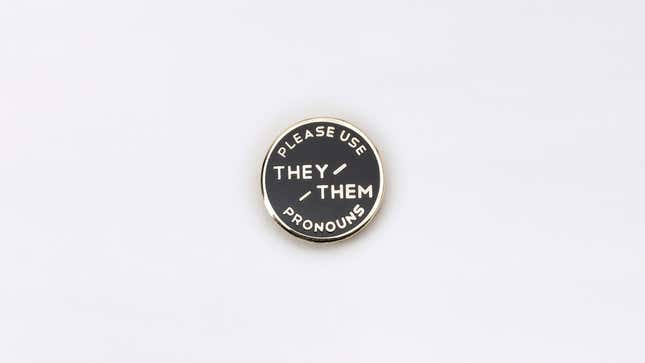 The newly woke recognize that gender and gender boxes can sometimes bind and restrict those who identify more fluidly. To keep it fresh and clean, cop these pins to let folx know what your preferred pronoun is, and save all the hassle of explaining, or wear them in solidarity with your peeps (comes in He/Him, She/Her, too). $7.50.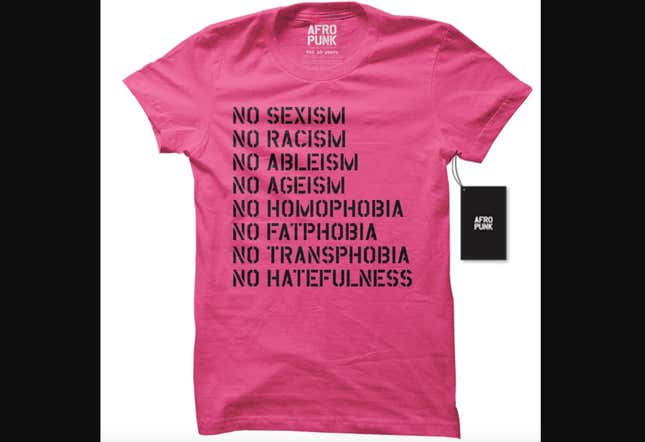 This Afro Punk tee lays out all the things we hate—like hate itself and all the other "isms, schisms" that separate and destroy. In two yummy colors (pink or black), you can let your woke flag fly on your chest, and let these suckas know what time it is. $27. BO.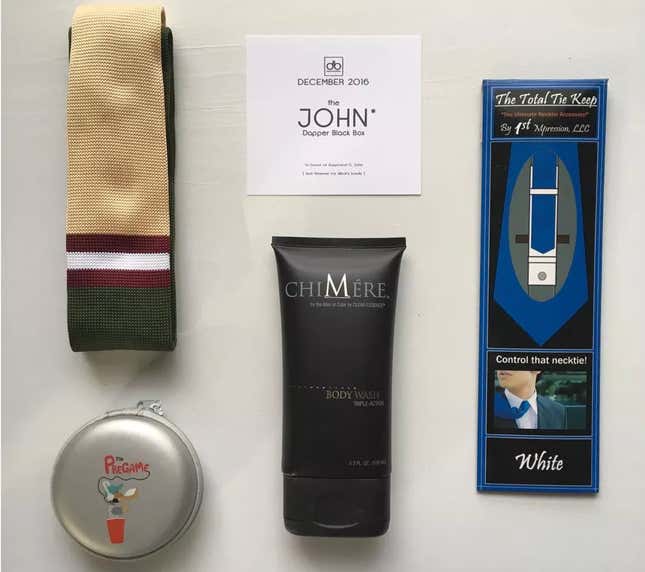 Now, all woke men are not necessarily what we call … shall we say ... crunchy casual? Some of 'em are even dandy! And with the Dapper Black Box, you can get gentlemanly things for the men (or male-identified folx) in your life each month, mostly by black businesses. Named after black men of note, DBB has included everything from pocket squares and books to grooming products and cologne. $28 per month. BO.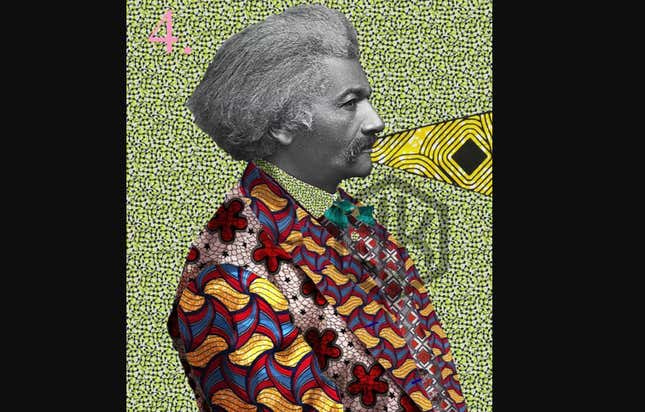 Wokeness is also art. If you seek something really meaningful and special, look no further than the work of Makeba "KEEBS" Rainey. Her most well-known work takes images of iconic black figures from Beyoncé and Nas to Ida B. Wells and W.E.B. Du Bois and dressing them in beautiful, colorful prints. There are only 250 of these limited edition 8-by-10 prints, so get 'em while you can! $150. BO.

And We Can't Forget the Kids. So Here Are a Few Finds for Woke Parents: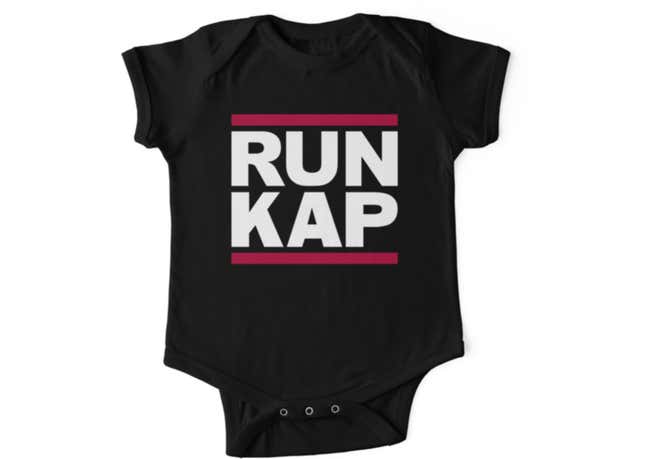 Woke parents (or aunties or uncles) gots to let the world know that this baby is woke, too! What better way than an adorable "Run Kap" T-shirt in solidarity with Colin Kaepernick, one of the wokest bruhs on the set today. In 10 colors from sizes newborn to 18 months. $22.06.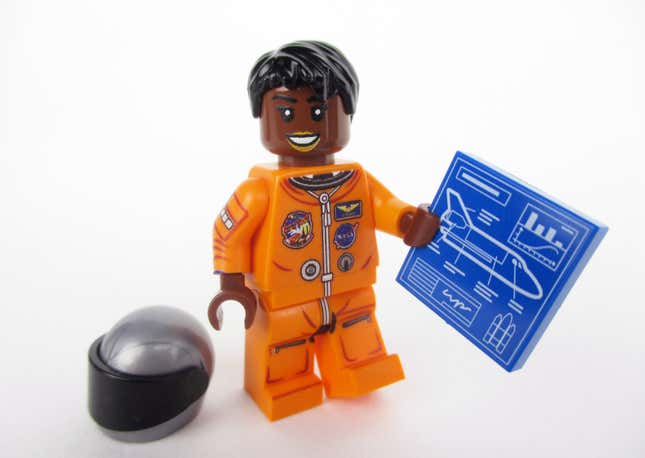 These are going fast, but we'd be remiss if we didn't include this Lego set for the "Women of NASA," including astronaut Mae Jemison, who in 1992 became the first African-American woman to travel in space. $25 and up.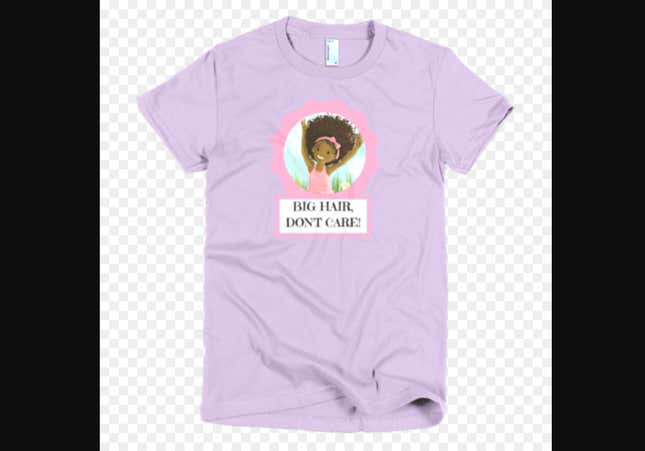 Yaaaaas, little queen! This shirt, in three femmed-out colors (pink, purple and white), is for those little girls with big, kinky, curly hair who wear it proudly and with abandon. And at the Brown Girl's Club, there's plenty more product for the girls who sparkle in your life. Sizes 6-12. $24.99.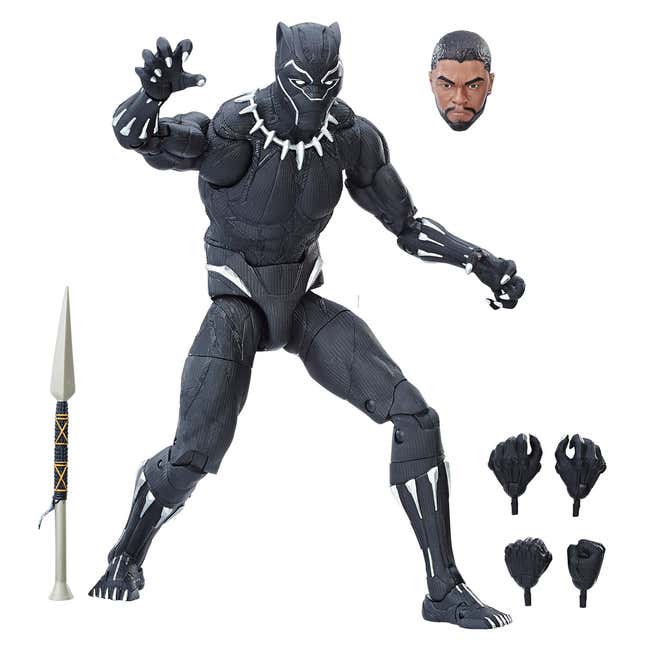 Technically, this isn't due out until Jan. 1, 2018, but get it on your radar (and preorder) now because this will be a hot ticket for all those who will flock to theaters to see The Black Panther. In addition to the foot-high figure, there are also premium accessories including alternate head, two alternate hands and a spear accessory. Ages 4-plus. $49.99.

Look how far we've come since Dap Dunlap told us to wake up in Spike Lee's 1988 classic, School Daze. He said, "Wake Up!" Now we woke! Happy holidays!