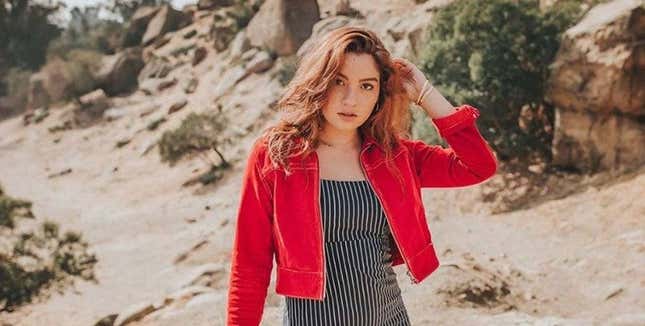 After it was announced that Lilo & Stitch will become the newest Disney film to receive the live-action treatment, fans were excited to see who would be casted in the legendary Native Hawaiian roles. However, the role of Nani—who had dark skin and hair as well as strong features in the movie—will be played by a light-skinned actor.

Grand Crew: Season 2 & The Mandalorian: Season 3 Are Our TV Picks This Week
The 2024 adaptation of Lilo & Stitch will be played by 22-year-old Sydney Elizabeth Agudong, who has Hawaiian ancestry but is multiracial. Maia Kealoha will play 6-year-old Lilo and Zach Galifianakis will be part of the cast in an undisclosed role. The backlash this casting decision received is similar the casting of Princess Jasmine in Disney's 2019 live-action remake of "Aladdin."
The sultan's daughter in Agrabah (where the original setting took place) was portrayed by Naomi Scott, who is a biracial British actor who has Indian ancestry. Disney's first Black princess from The Princess and the Frog, Tiana, received looser curls and lighter skin in an unreleased version of "Ralph Breaks the Internet." This is simply a move to appease those who are uncomfortable seeing Disney characters of color on the big screen.
The anger and outrage that Halle Bailey was subjected to when it was announced that she would portray Ariel in the live-action remake of The Little Mermaid boiled down to nothing but bigotry. As Cori Murray eloquently explained in an essay for The Root: "The unified criticism: Halle doesn't look like the cartoon version (white with red hair and blue eyes), which for many was their introduction to the character. Haters even created a hashtag: #NotMyAriel. But many fans of the children's classic and Bailey know how important representation matters."
Disney's version of "playing it safe" means erasing people of color from existing in their films and it's a problem that has existed for way longer than it should.