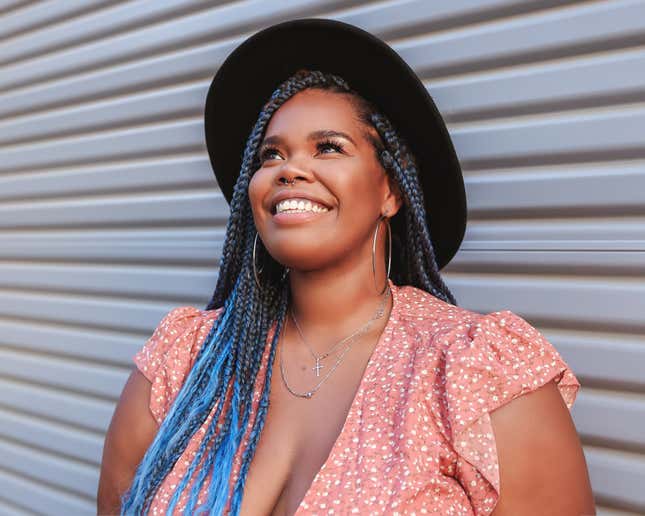 The English language is constantly evolving. Terms are added and redefined all the time, which is why Dictionary.com is more of a work in progress than something set in stone.
Tackling A Black Maternal Health Crisis & Embracing Reproductive Justice | The Root Institute
This week, the digital dictionary released their latest word drop which contains 2,250 revised definitions, 348 new definitions and 566 new entries. But the one we're most surprised to see is box braids, which they define as a noun describing a hairstyle originating in the Black community, in which the hair is parted into small sections over the scalp and woven into a braid. Considering braided styles have roots in African culture that can be traced back more than 5,000 years, I have to ask, what took them so long?
Some of the other notable new entries include:
When deciding what new words to add, Dictionary.com identifies words that are widely used in the same way. They must believe the words have staying power and are beneficial to a wider audience, which may explain why it often takes them so long to "legitimize" words in Black vernacular. But it still doesn't explain why "supposably"--basically a misspelling or mispronunciation of the pre-existing "supposedly" is a legit entry.

So the next time someone tries to tell you that "jawn" isn't a word, you can clap back by sending them to the dictionary.