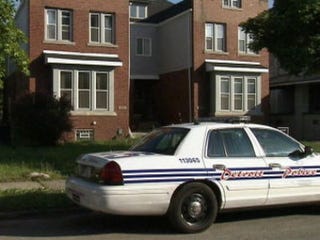 In a tragic story with a connection to bullying, My Fox Detroit reported on Thursday that police are investigating the death of a 7-year-old boy who was found hanging from a bunk bed with a belt around his neck:
Police say they responded to a home north of the New Center area around 5:30 p.m. after the boy's 14-year-old sister found him unconscious. Emergency crews performed CPR and transported him to Henry Ford Hospital where he later died.
Police believe the boy's death was a suicide, but the Wayne County Medical Examiner's Office will make the determination about cause of death.
Sources tell FOX 2 their investigation leads them to believe the boy was bullied at school.
Detroit Boy, 7, Dies in Apparent Suicide: MyFoxDETROIT.com
Read more at My Fox Detroit.