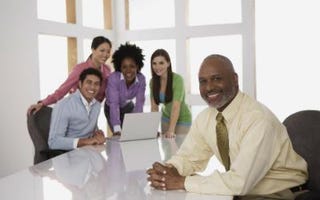 Celgene Corp. in Basking Ridge, N.J., is currently seeking a regulatory manager to help make sure that the company abides by local, state and federal regulations. Celgene's regulatory manger will be in charge of devising the company's regulatory strategy, as well as ensuring that its regulatory filings are sufficient and up-to-date.
Ideal candidates should have extensive knowledge of FDA or ICH guidelines and protocols, as well as excellent grammar and communication skills. Candidates will also need to have experience with CMC regulatory documents, such as annual reports and supplements.
Find this job listing and others in The Root's Jobs section.