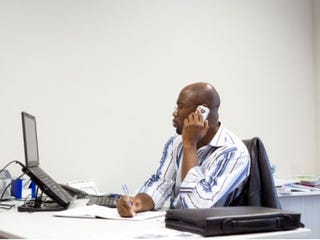 Rackspace in San Antonio is seeking a network security engineer for its cloud business unit. The network security engineer will be responsible for security-support tickets from internal systems as well as handling any issues escalating from support liaisons, third parties and direct customers. The engineer will specifically be in charge of network design, configuration, migration and quality assurance of customer security and network devices and environments. He or she will coordinate daily tasks primarily via telephone, internal ticketing systems and email.
Rackspace Cloud is a leading innovator in cloud computing and provides on-demand scalable website, application and storage hosting.
Candidates should have at least four years' relevant experience, an associate degree in networking and Cisco professional-level certifications (CCSP, CCNP) and should be available to work on weekends.
Find this job listing and others in The Root's Jobs section.