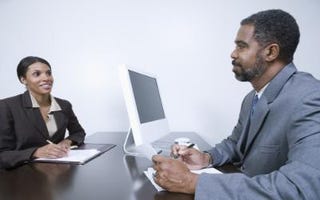 The renowned Mayo Clinic in Rochester, N.Y., is currently looking for a marketing consultant to help out with the organization's various divisions, including its hospitals, schools and clients. The Mayo Clinic's marketing consultant position is responsible for designing and implementing marketing strategies and cultivating ways to meet regular goals. The marketing consultant also keeps up with market trends and the ongoing progress of competing organizations.
Ideal candidates have a strong academic record as well as an MBA or MHA or a master's in marketing. Candidates should also have at least five years of marketing experience for a health care organization.
Find this job listing and others in The Root's Jobs section.