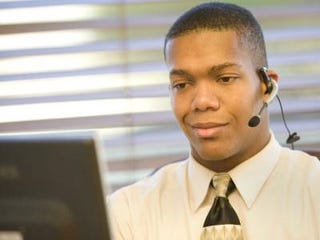 Synacor in Buffalo, N.Y., is seeking a lead sales engineer, product. The ideal candidate will provide functional and technical expertise on products, tools and services for prospective and current clients. The lead sales developer, product will work with the sales and client-services teams to maintain existing business opportunities and create new ones. Candidates with excellent interpersonal skills, and who are innovative thinkers and articulate in technology and product positioning, are highly preferred.
To apply, a bachelor's or advanced degree in a related areas (such as business or engineering) is required. The successful candidate and eligible dependents will get 100 percent company-paid benefits (health, dental, vision).
Find this job listing and others in The Root's Jobs section.