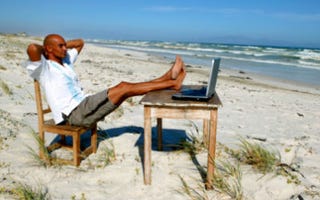 Think you can write about business concepts in an easy-to-understand way? Would you love to work from home? Then becoming a business writer for Demand Media Studios may be the job for you.
Demand Media is hiring for its eHow Money site. As one of its writers, you'll cover personal finance, investments and entrepreneurial ventures, among other related topics.
Find this job listing and others in The Root's Jobs section.