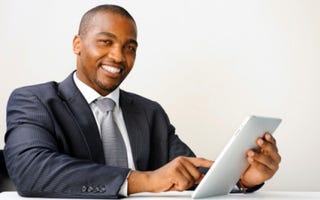 If you're in search of a job that is related to environmental sustainability and you have experience with project management, Agrion has an opportunity for you. Its San Francisco office is currently seeking a community manager. The position entails overseeing the development and execution of multiple Agrion communities.
Responsibilities for the position involve researching and writing seminar content for communities, establishing relationships with leaders in the environmental-sustainability industry and contributing to the growth of the Agrion San Francisco office. Other duties include conducting phone and mail campaigns, assisting with event execution and performing general administrative tasks.
All applicants should have experience with project management and must possess strong writing and research skills. The ideal candidate should have an aptitude for developing relationships and the desire to learn about current issues within the field of environmental sustainability.
Agrion is a global business network for energy and sustainability. If you're passionate about improving the environment, this job may suit you.
Find this job listing and others in The Root's Jobs section.