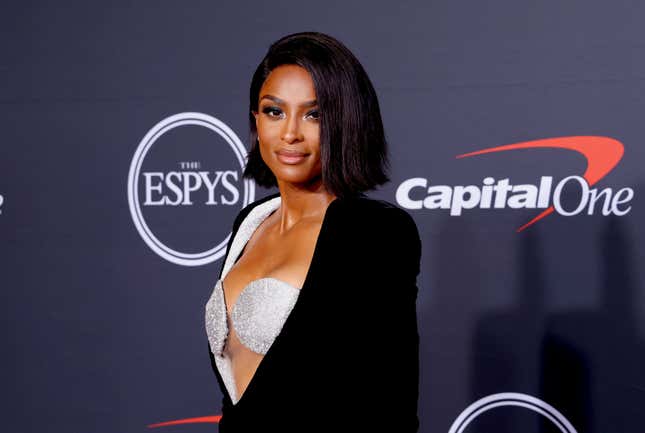 The majority of the time, Jason Whitlock's thoughts on current events are not worth commenting on. However, every once in a while he says something so egregiously offensive, he absolutely deserves to be called out by as many people as possible.
On Friday, with the world reeling from the tragic death of Tyre Nichols and the release of the traumatizing body cam footage, this sack of bad takes who masquerades as a human being went on Tucker Carlson Tonight and blamed single Black mothers for the violence inflicted on Nichols.

"There is a racial element. And this is a story about young Black men and their inability to treat each other in a humane way," Whitlock said. "Everybody involved in this on the street level was either 24 to 32 years old. Everybody. It was a group of young Black men, five-on-one. Looked like gang violence to me."
"It looked like what young Black men do when they're supervised by a single Black woman," he continued.
I'm sorry, what!?
The pattern of police violence against the Black community has been well documented and discussed for decades. The responsibility for what happened to Tyre Nichols falls on the officers who killed him and the system that let them think they could just because they wear a badge. It has absolutely nothing to do with the powerful Black women who have been holding this community together through every heartbreaking instance of police brutality. It is definitely not on the women who put their own emotions on the back burner to care for everyone else. As if his words weren't offensive enough, Whitlock thought he'd go ahead and drop some misogynistic insults alongside his BS insights on race, attacking the leadership of Memphis Police Chief Cerelyn Davis.

G/O Media may get a commission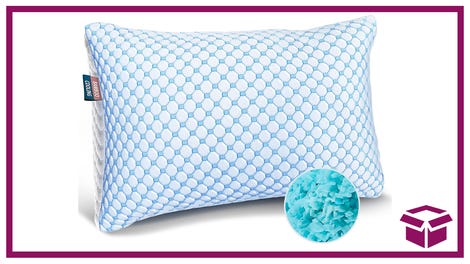 23% off
Nestl Cooling Pillow - Queen Size
"And that's what they got going on in the Memphis Police Department," he said. "They've elected some, or put some Black woman in charge of the police force, and we are getting the same kind of chaos and disunity and violence that we see in a lot of these cities run by single mothers."
So Jason Whitlock is saying that women aren't capable of holding leadership positions in law enforcement and government? Well on behalf of Black women, we think you're not capable of being a decent human being.
As you would expect, his comments were met with the appropriate amount of shame and criticism. Singer/actress Ciara took Whitlock to task for saying something so vile as Tyre's mother was mourning the loss of her son.
".@WhitlockJason As a black man to get on national tv and say something like this is irresponsible," she tweeted. "A lot of amazing kids have come from single mothers. For you to also undermine single black women in the midst of this tragedy is so sad. This woman just lost her son! Do better!"
I wish there was a chance that someone like Whitlock could do better, but he clearly made his choice about which side he wants to be on and it's not supporting Black people. Other social media users pointed out that he doesn't seem to keep the same energy when white criminals commit violent crimes.
"White boys go into churches, supermarkets, schools, malls, and nightclubs, and violently murder innocent people," Bishop Talbert Swan tweeted. "Jason Whitlock never blamed white women for this."
Black politicians also let him know that their mothers are the reason for their success.
"Legitimately the worst take anyone could possibly have," Oklahoma State Representative Monroe Nichols tweeted. "I was raised by a single black mother, I came to Oklahoma knowing not one soul and today I am a member of the Oklahoma House of Representatives because of that single black mother. So Jason Whitlock, STFU."
New York congressman Jamaal Bowman added: "Hey @WhitlockJason, I was raised by a single Black mother, I'm now the first Black man to hold this congressional seat in US history. I also have a doctorate in education leadership and was principal of one of the top middle schools in the Bronx. What have you done?"
Under normal circumstances Jason Whitlock is not worth my time. But when you denigrate and insult Black mothers like this, you need to be recognized as the uninformed, reckless, attention-seeking ass that you are.