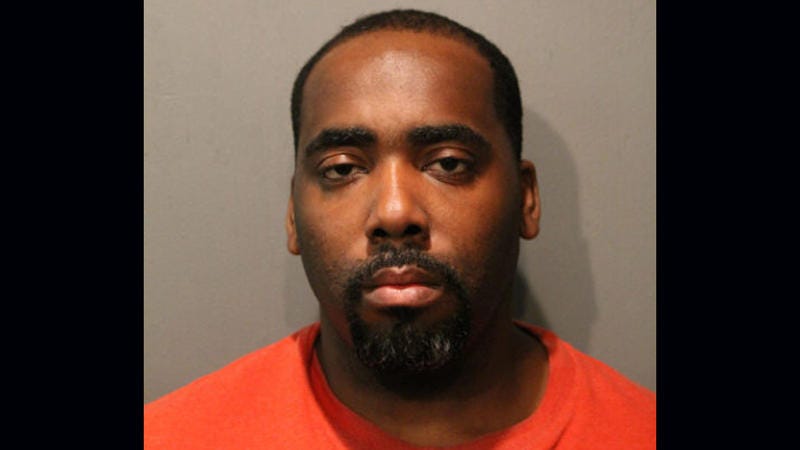 Brandon Holman, a Chicago father, is facing charges of first-degree murder in the death of his 2-month-old son over the weekend, the Chicago Tribune reports.
The child, identified as Bryson Holman, died of multiple abuse injuries after he was found at his home Saturday, the Cook County Medical Examiner's Office ruled after an autopsy. Brandon Holman had called for medical assistance for the unresponsive child at about noon Saturday.
The infant had bruises on his arms and neck and had been dead for some time, investigators said.
Holman is also being investigated on allegations of abuse by the Illinois Department of Children and Family Services. The agency noted that it had had no prior contact with the family. Bryson had three siblings who did not live with the father.
Holman is scheduled to appear in bond court Tuesday, the Tribune notes.
Read more at the Chicago Tribune.