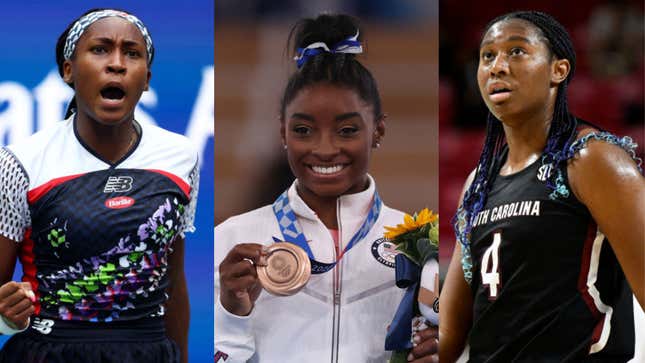 Women's athletics is having a moment. Despite all of the backlash Angel Reese and her teammates have been receiving for beating Iowa in the women's college basketball national championship, it's a sign that people care about women's sports in a way they did not previously.

The game between the two talented squads became the most viewed women's college basketball game on record.
Despite the negativity, people are finally starting to realize that women's sports can be just as entertaining as men's sports. If you're looking for some superstar black female athletes, here are some you should be paying attention to.