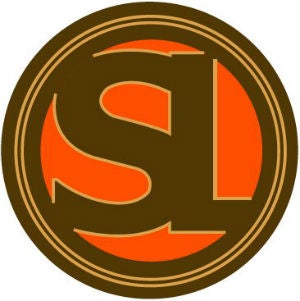 Washington, D.C.-based black baking siblings Winnette and Timothy McIntosh will compete for cupcake supremacy on the Food Network's Cupcake Wars, airing Sunday night after the Super Bowl. The McIntoshes opened the Sweet Lobby, a boutique bakery located in D.C.'s Eastern Market neighborhood, after both earned chemical engineering degrees from the Massachusetts Institute of Technology. Infusing a bit of chemistry into baking, the McInthoses hope to win cupcake gold this Sunday night.
If you're in the D.C. area, stop by the Sweet Lobby or call in on Feb. 4 to enjoy the bakery's special touchdown sampler, perfect for Super Bowl Sunday.
Catch the McIntoshes on the Food Network's Cupcake Wars this Sunday at 10 p.m. EST. To learn more about the Sweet Lobby, visit the bakery's website.
Previous recommendation: Apollo Theater's Black History Month Free Open House.
Got ideas for The Root Recommends? Send them to recommendations@theroot.com.